18th Jul 2022 - 05:00
Image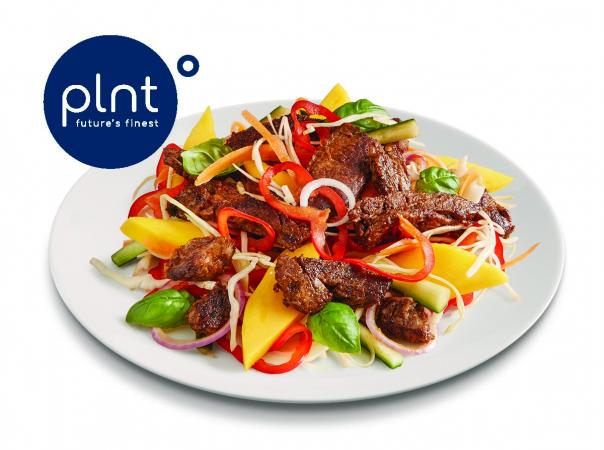 Abstract
Wholesaler Thomas Ridley has launched a 'Delicious Alternatives' brochure to meet the rising demand for plant-based food that has impacted all avenues of food consumption.
The new brochure covers customers motivations, what constitutes plant-based and how to incorporate vegan meals onto the menu. Alongside the trends, the explanations, the how to and the 'dos and don'ts' of plant-based food, Thomas Ridley has also introduced some brands that are relatively new to the UK market.
Paul Knight, commercial director at Thomas Ridley Foodservice, said: "The majority of our customers have introduced plant-based, vegetarian or vegan foods to their menus, but it can still be tricky to navigate the demand for this type of food and be sure that you're providing what customers want and creating delicious food.
"So many times, I hear people say that plant-based or vegan food is boring or tasteless so we are here with 'Delicious Alternatives' to showcase just how amazing it can be and to help menus up and down the country to come alive with plant based food."
Whatever the reason for introducing some new items or transitioning totally to veganism, this movement is here to stay according to the wholesaler. The Thomas Ridley 'Delicious Alternatives' brochure is available on the website and provides key information for operators looking to develop the plant-based side of their business.