19th Nov 2019 - 07:56
Image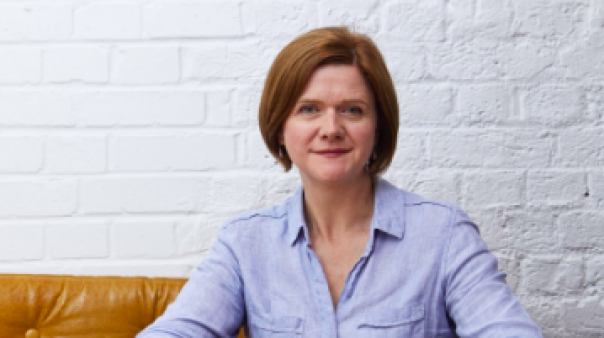 Abstract
Trade body, UKHospitality has welcomed the Conservative pledge to overhaul business rates and cut employer National Insurance Contributions (NIC) as well as praising Labour's apprenticeship reform.
The Conservative party have announced they plan to undertake a fundamental review of business rates and introduce reductions in NICs if they were to win the 2019 General Election.
Kate Nicholls, chief executive of UKHospitality, said: "We very much welcome the pro-business sentiment and particularly the focus on employment and property taxes - the two biggest hurdles holding back hospitality growth and investment. We are particularly pleased to see reform of business rates being made a priority.
"For too long, the debate about business taxes in this country has focused solely on corporation tax levels but that only makes a material difference to companies who are making a profit. Hospitality has seen a third wiped off its profits due to increases in rates and employment taxes so this is a long overdue and very welcome redressing of the balance to free up businesses to invest.
"It is also refreshing to hear proposals on employers' NIC contributions, with today's announcement being a step in the right direction. If the Conservatives, or any future Government, wants to really support businesses, without reducing take-home pay, then they should consider extending this employer NIC cut to include the first £12,000 of earnings."
Labour leader Jeremy Corbin announced reforms to the Apprenticeship Levy and the establishment of a climate apprenticeship. Labour have said they will deliver 320,000 apprenticeships in their first term in government if they were to win the election on 12 December.
Labour also announced it would increase the amount of money businesses are allowed to transfer to non-levy paying small and medium-sized businesses.
Nicholls added: "Reforms to the apprenticeship regime are needed to give businesses greater control over their training needs. Measures to reform the system and provide more flexibility for businesses are certainly a positive step. Upskilling the workforce is a priority for hospitality, so any measures that free businesses up to invest in their teams more efficiently are welcome.
"The focus on climate action is also very welcome. UKHospitality has proposed establishing a Green Sector Deal for hospitality to deliver a step change in sustainability and we hope that this announcement can be a springboard for further support to help businesses address climate issues.
"However, taking 25% of apprenticeship funding from business amounts to a stealth tax, and we hope Labour reconsiders how it wants to fund what could be a very positive avenue of training.
"Apprenticeships are a fantastic way to learn while you earn money and start on the right track to a great career. We need to reframe the discussion around apprenticeships and be encouraging more people to take them up. We hope that Labour can commit to this alongside the support it has announced."