18th Dec 2020 - 07:00
Image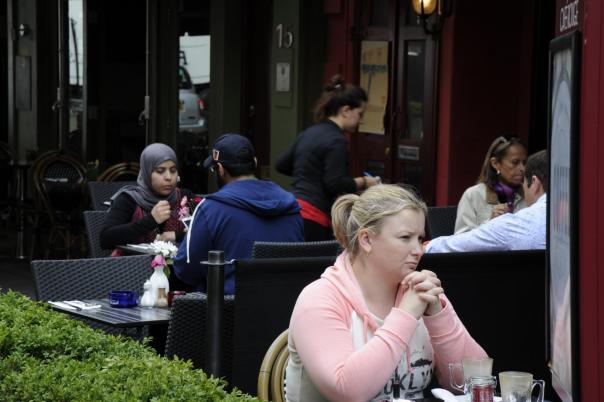 Abstract
Trade body UKHospitality has warned that placing more regions into tier 3 will bring further despair to already hard-pressed businesses.


Bedfordshire, Berkshire and Hertfordshire will be subjected to tier 3 rules, as well as part of Surrey, Cambridgeshire and Hampshire. Around 68% of England's population (38 million people) will be living in tier 3 from the weekend.
Kate Nicholls, chief executive of UKHospitality, commented: "Placing more areas into tier 3 is only going to ruin Christmas for those businesses entering and continued despair and heartbreak for those hard-pressed businesses that had hoped they might move into tier 2.
"Businesses will have bought stock which will now go to waste and more people will lose work at a stressful time. Hotels are now facing a deluge of short-notice cancellations because of the tightening of restrictions. What was already looking like a bleak Christmas is now looking like a total write-off.
"This will be a bitter blow for businesses that would have been hoping to make the best of a difficult Christmas period. The increased restrictions, effectively a total shutdown for most, will make it even more difficult for businesses to salvage what little they can from what should be a busy period.
"More financial support must be forthcoming if we are to have any hope that these businesses will survive. They can trade their way out of danger next year only if they are still around to do so."
Engaging with the public, media and the Government, UKHospitality aims to develop a robust case on how to unlock the industry's full potential as an 'engine' for growth.