5th Mar 2021 - 07:00
Image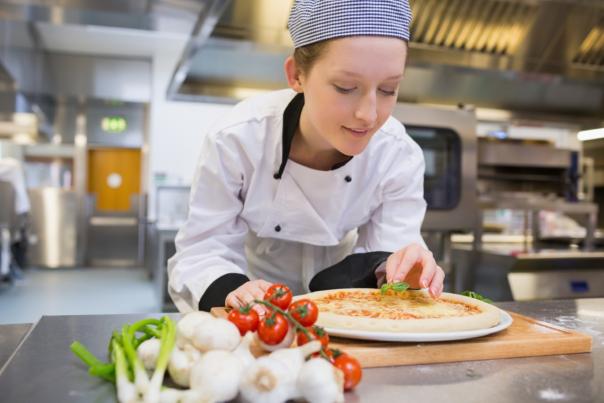 Abstract
Glasgow Caledonian University is aiming to create a new generation of chefs in a bid to curb the impact of food waste on the environment.

The University has been awarded funding to develop an online training course for young people to make them aware of the impact food waste has on the environment.
The two-year Europe-wide project has received £180,000 in funding from Erasmus+ and is being led by Professor Jim Baird and Dr Charles Russell.
Professor Baird said: "Sustainability is an emerging concern in the sector, and any avoidance of waste, in preparation or on the plate, can have a significant impact on the environment and climate change.
"We are therefore developing a piece of online software that allows a young person working in a kitchen to develop an action plan that will minimise food waste.
"Young people straight out of school don't necessarily possess the skills needed right away to think about how they might work differently, so our tool will be there to help them think about how they are going to go about their work in a sustainable way.
"As well as being good for the environment, tackling food waste makes good business sense too. There is a bottom line when you buy ingredients at a premium, so you want to be wasting as little of that as possible from a financial point of view."
It is currently Food Waste Action Week (1-7 March) and many organisations have committed to reduce their food waste to benefit the environment.