22nd Jun 2023 - 06:00
Image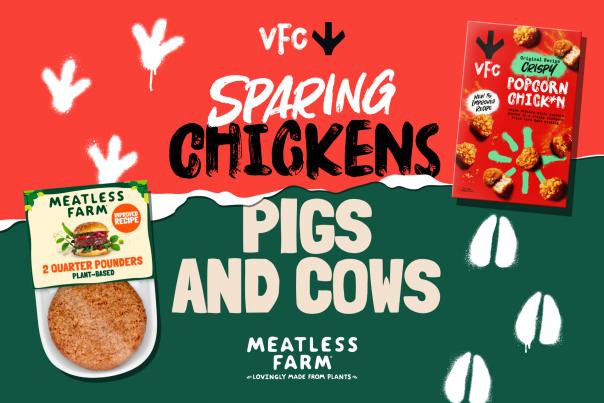 Abstract
Vegan food company VFC has acquired Meatless Farm in a deal worth £12m, rescuing the fellow Yorkshire plant-based brand from administration.
The Meatless Farm brand will be retained, with the product range diversifying VFC Foods' existing plant-based chick*n portfolio. VFC is providing more vegan products across foodservice and retail with the overall aim of removing animals from the food chain.
David Sparrow, chief executive of VFC Foods, said: "We are delighted to announce this strategic acquisition, whilst being extremely mindful of the business' challenges and the impact on the people involved.
"Meatless Farm has built strong consumer awareness, which aligns with our core values, and their exciting product portfolio enhances our existing range. By integrating both brands, we can utilise numerous synergies with valued customers and suppliers, thus driving innovation and extending customer choice."
According to research the plant-based market continues to experience growth across the UK and EU, with unit sales growth of plant-based milk, meat and cheese surpassing those of their animal-based equivalents.
Matthew Glover, co-founder of both VFC, Veg Capital and Veganuary, added: "VFC Foods is well positioned to sustainably grow the Meatless Farm brand once the cost-of-living crisis eases, and the plant-based space has experienced further consolidation.
"Reducing our meat consumption is crucial for a healthier, more sustainable future and, at VFC Foods, we will continue developing vegan alternatives which taste so good, they render the need to kill animals obsolete."