4th Aug 2020 - 11:35
Image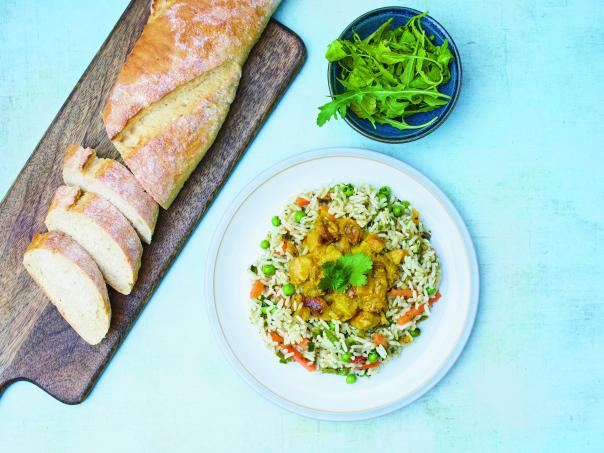 Abstract
Hospital meals provider Apetito has launched the first six dishes of their 'culinary inspirations' range.
The 'culinary inspirations' range gives customers a choice of nutritious meals, new plant-based dishes and a new pasta range. Six new dishes from the 'culinary inspirations' range were launched this week with over 40 dishes to come in the following months.
Full list of chefs and their Apetito dishes:
Jethro Lawrence – head chef Wooley Grange Hotel & Restaurant: coronation chicken

Peter Vaughan – Vaughan's Kitchen: ham, leek & cheddar tart

Henry Scott – Henry's Bath:  chicken and chorizo paella

Richard Knighting – Corkage Bath:  sausage & smoked ham frittata

Rob Allcock – head chef and landlord, The Long Arms, South Wraxall:  smoked haddock & West Country cheddar omellete

Rob Allcock: chicken & sweetcorn bake
Rosemarie Hoyle, divisional manager-healthcare at Apetito, said: "Everything we do here at Apetito seeks to make a real difference to customers and patients through our unique expertise and experience in delivering tasty, nutritious, and cost-effective meals that meet every dietary need.
"We offer unparalleled food quality and assured safety standards, alongside a passion for service, and our culinary inspirations range is a major initiative that not only brings great new choice, but it also looks to add further value into the dining experience for patients at a time when it is important their nutritional requirements are met."
The second phase in the 'culinary inspirations' range is scheduled to launch for mid-August to help patients who experience dysphagia.
For more information on 'culinary inspirations', visit here.