1st Jun 2012 - 00:00
Image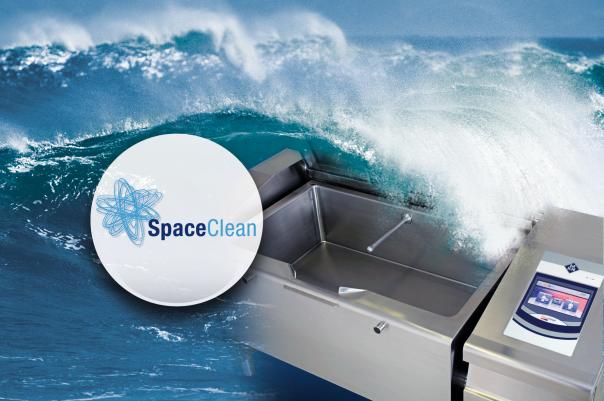 Abstract
The new MKN FlexiChef uses SpaceClean, the first automatic cleaning system for pans.
Using water pressure alone – no chemicals – the FlexiChef is cleaned completely with what it claims is impressively low water consumption.

A highlight is the intermediate cleaning cycle. The pan is cleaned and ready for use for the next process in only two minutes and using only 26 litres of water. The advantages with respect to convenience and efficiency are therefore obvious.