30th Oct 2013 - 07:58
Image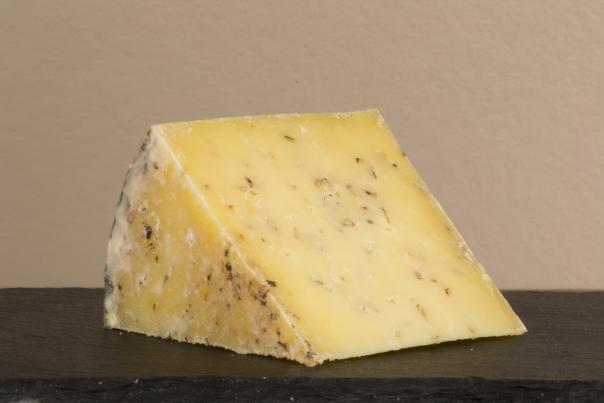 Abstract
Cheese Cellar, experts in delivering the best British and Continental cheeses across the UK, have launched a winter range of 20 cheeses and two butters.
Cheese Cellar's winter cheese range, plus two Italian butters is being officially launched and will now be available to order ahead of Christmas. There are two exclusives to Cheese Cellar; Quickes Elderflower and the goat cheese, Capra Nouveau - made by Brock Hall Farm in Shropshire.

Innovation is being offered by the new Quickes Elderflower Cheddar. There is the bite of blue from Shepherds Purse's, Blue Monday for the Alex James Presents range - as well as Great Taste Award winning and top 50 product, Dutch Mistress from Brock Hall Farm.

Completing the line-up, there is a brand new cheese from Hampshire Cheeses - Winslade - awarded Best New Cheese in the 2013 British Cheese Awards. And bringing in flavours from other cultures, the winter range includes seven cheeses and two butters from Italy - made by Beppino Occelli. His collection of luxurious, rich and decadent cheeses - including the Occelli al Barolo, enriched with barolo wine - are all made from traditional recipes.  

Owen Davies, category manager at Cheese Cellar, commented: "Cheese Cellar's new winter range has gone through our usual detailed selection process. I am personally thrilled to be showcasing the Beppino range of cheeses - we aim to spread the word about these fabulous Italian cheeses. Our winter range certainly satisfies all tastes and includes variety - award-winning, innovative and new cheeses are in the mix - plus two luxury butters.

"Choosing cheese at Cheese Cellar is a rigorous (and enjoyable) task. Our objective is to offer our customers across retail and foodservice, what they need to complete their cheese ranges."