4th May 2022 - 04:00
Image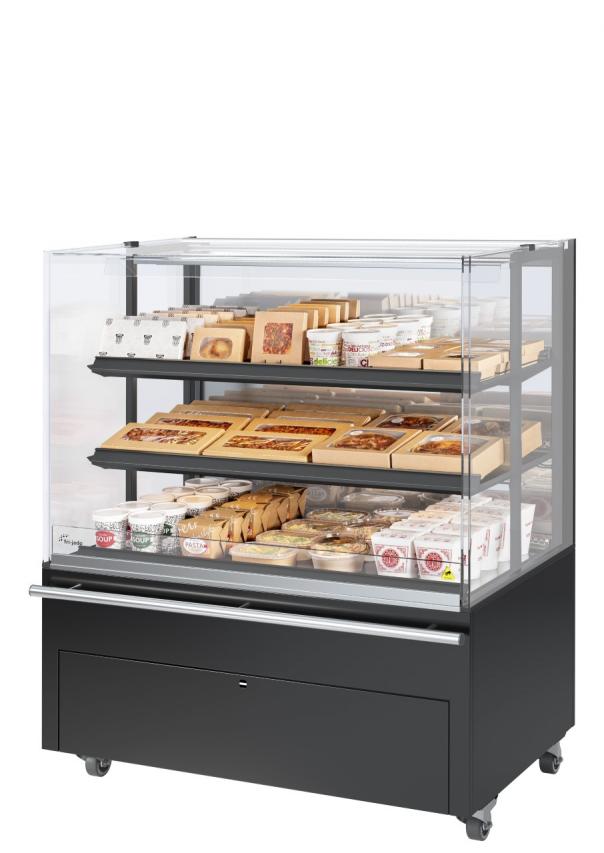 Abstract
Expanding on the 'innovative' Multi Deck Display (MDD) Hot Range that was launched in October 2021, Fri-Jado has announce the addition of a 3-level unit, designed to complement the existing 4-level and 5-level units.
The new 3-level units are the manufacturers shortest models, but thanks to a transparent glass top they provide added visibility of the food being displayed – a key USP of the MDD range.
The launch of the MDD range in 2021 demonstrated the commitment that Fri-Jado has to delivering display equipment with a full focus on the food, the best hot holding conditions and ongoing sustainability.
Gary Thacker, sales director at Fri-Jado UK, commented: "Since we launched the MDD range at the end of 2021, our customers have been delighted with the combination of the state-of-the-art technology, the ergonomic design and the flexibility that the multi-temperature functionality gives them.
"Featuring the same innovative technology found in the larger models, the 3-level units offer a large display area relative to the size of the appliance. A compact footprint and a transparent top also help to make the most of floorspace without compromising on food visibility – something that our customers have told us is vital to their business."
With a width of 60cm, the 3-level units offer a total shelf display area of 0.75m2 and a compact footprint of just 0.45m, ensuring they are ideal for sites limited on space.