14th Oct 2021 - 05:00
Image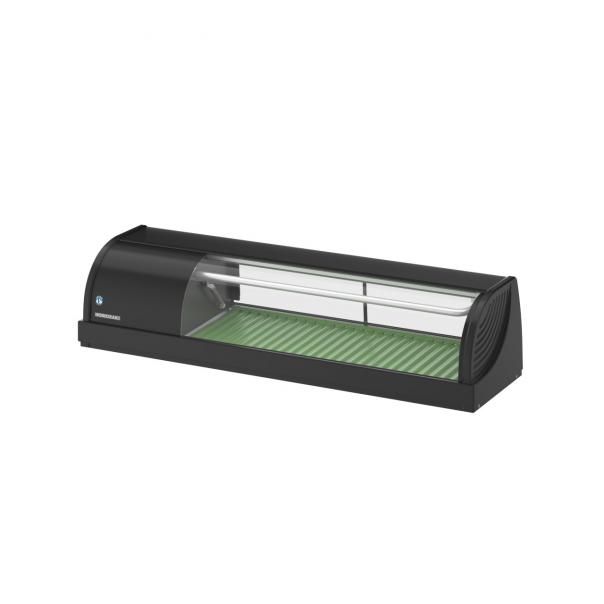 Abstract
Hoshizaki has expanded its specialty sushi case portfolio with new LED models.
By offering LED lights as a feature with their sushi cases, Hoshizaki will not only be providing both the caterer and customer with a clear and illuminated view of the contents within the elegant glass-fronted case, but they will also be operating in an energy efficient way.
Simon Frost, director at Hoshizaki UK, said: "Our new LED-light sushi cases are a perfect example of how Danish design principles and Japanese engineering techniques can come together to create innovative and sustainable catering solutions. Now, caterers can proudly showcase their sushi creations in an illuminated, clear, and cost-effective way."
As with all of Hoshizaki's refrigerated sushi cases, the new LED models are specifically configured to preserve the freshness of even the most delicate fish types.
This is achieved by a unique cooling system which expertly maintains the most natural level of humidity and food-safe temperatures, even during peak serving times with frequent door openings. These temperature readings are clearly shown on the inside of the refrigerator by thermometer.