15th Jun 2022 - 04:00
Image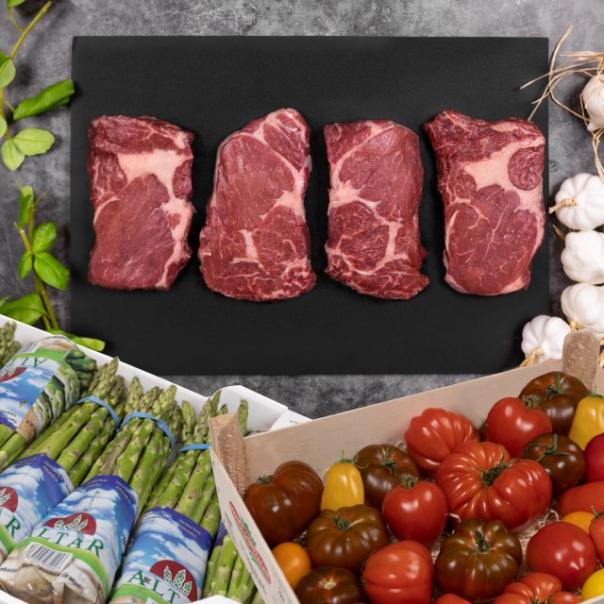 Abstract
JJ Foodservice is giving customers access to a wider range of premium fresh products with the launch of JJ Advance Order.
JJ Advance Order goods are handpicked for customers, which means they only arrive at JJ once they have been ordered and paid for. Fruits and vegetables in the range, includes local strawberries, blueberries, birds eye chillies, exotic mushrooms and heritage tomatoes.  
Sezer Ozkul, chief product officer at JJ Foodservice, said: "It's fantastic news and means we can offer new premium items, including individually-portioned premium steaks and locally-sourced fruits and vegetables, with no limit on how far we can expand. It takes time and skill to butcher fresh meat. With skilled hospitality staff in short supply, we are here to help and we're adding to the range every month."
Caterers can choose from diced lamb shoulder, diced braising beef, and pre-cut whole fresh chickens, cut into either eight or nine pieces. JJ Advance Order is available to home and business users across Enfield, Dagenham, and Sidcup branches.
To use the service, simply add the JJ Advance Order item to your shopping basket to see the earliest available date, if your order is placed that day. Select the date and check out. The item will be picked for collection or delivered on that date.
See the range here: https://go.jjfoodservice.com/JJAdvanceOrders.