17th Feb 2020 - 11:34
Image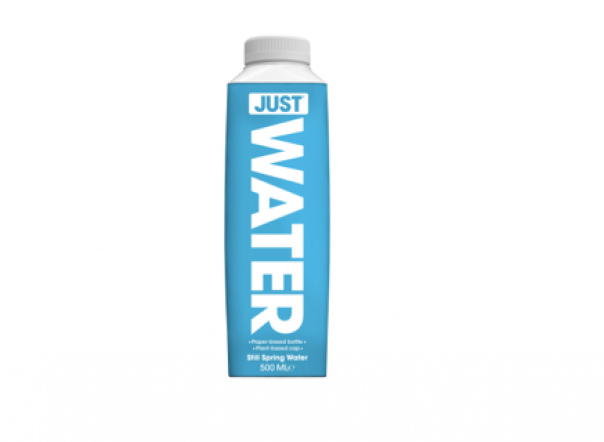 Abstract
Jaden Smith, son of the Hollywood actor Will Smith, founded JUST Water in 2015 to make things 'cleaner, safer and better for everyone' by using environmentally friendly packaging.
Composed of 54% paper from FSC (Forest Stewardship Council) certified forests and 28% plant based bio-plastic made from sugarcane. JUST Water's 82% renewable content helps keep carbon emissions low as their production demands 'significantly' less fossil fuel for production compared with traditional PET bottles. 
The still spring water is bottled from a sustainable source in Ballymena, Northern Ireland and distributed throughout the UK by Red Star Brands.  
Clark Mcllroy, managing director at Red Star Brands, said: "JUST Water has made a real impact since it launched in the UK last year and we are excited to see demand for the brand grow. 
"Consumers are becoming increasingly aware of their plastic consumption and the alternative packaging solutions which are now available thanks to brands like JUST Water."
JUST aims to 'inspire' its customers to make conscious choices that help people and the planet. Their motto is 'one carton might not save the world, but it's a start'.