5th Aug 2021 - 05:00
Image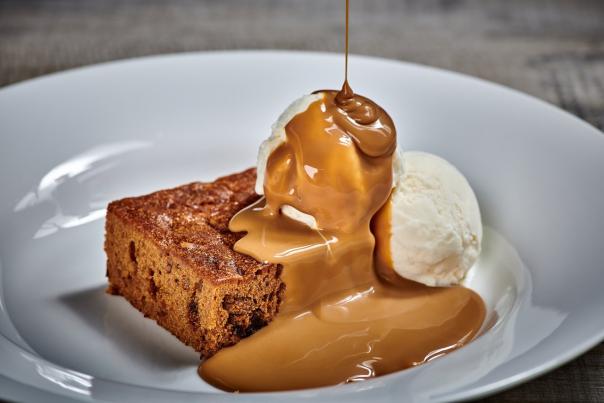 Abstract
Macphie's sensation cake mix range 'just got sweeter' with a limited-time addition of sticky toffee flavour.
The food ingredients manufacturer has responded to rising consumer demand for indulgent comfort foods. According to recent research 69% of consumers say they will continue to enjoy the same amount of comfort food post-pandemic as they did during lockdown.
The new powder mix contains date pieces, is suitable for vegetarians and is available in 12.5kg bags. When combined with water and vegetable oil it creates an indulgent sticky toffee pudding as well as muffins, loaf cakes and celebration cakes.
Kirsty Mathews, marketing and insights manager at Macphie, said: "There are some flavours that never go out of fashion and sticky toffee is a classic comfort food and dessert menu staple. It was even one of the few desserts to feature on in-home meal kit menus as their popularity rose in 2020.
"Sticky toffee pudding stands the test of time or you can mix things up using a more topical flavour twist whether its caramel miso, pear, apricot or the ever-popular salted caramel.
"Take advantage of its perennial appeal too by switching its application. Serve hot with toffee sauce for a comforting winter warmer or with a salted caramel sauce, cream and fresh fruit during the summer months."