25th Mar 2020 - 05:00
Image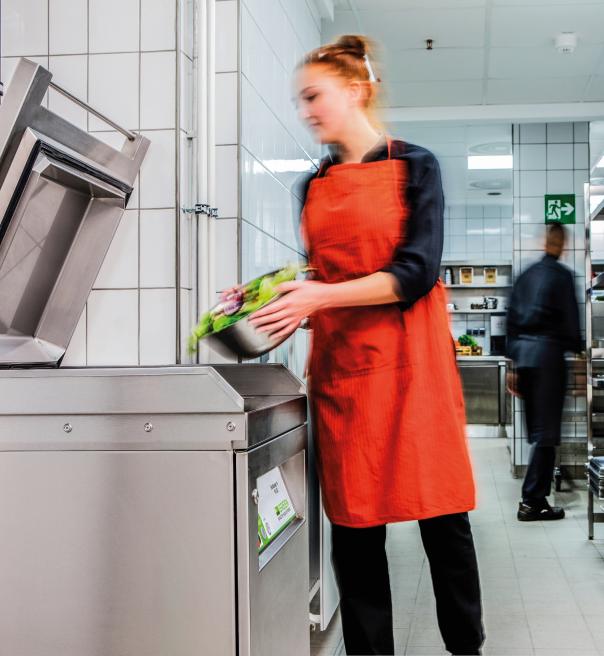 Abstract
The BioMaster, from Meiko Green Solutions, takes food waste including cooking oils, fats and bones and turns it into a biomass product.


The biomass product can be used to create energy, providing a sustainable return.
The BioMaster saves on labour costs because it replaces bins and stops staff needing to take food waste outside. It takes all food waste including gravy, grease and shells that composting systems cannot take.
There are little running costs for the BioMaster whereas the grey water systems require 'significantly more energy' and additional items like chemicals, wood chips and enzymes.
There are three BioMaster models including:
BioMaster Highline: for all kitchen scraps and food waste in medium to large kitchens.
BioMaster4Plus: same size as the highline but it is designed for smaller kitchens.
BioMaster4Slim: Ideal for kitchens in a tight space at just 450mm wide.
Paul Anderson, managing director of Meiko UK, said: "Homogenising food waste, storing it for collection and then turning it into biogas offers what is the least labour consuming solution out of all the options.
"Recycling food – not turning it into grey water to put down the drain – must be the preferred option because this provides long-term value and offers genuine payback and good use of a natural resource."