24th May 2017 - 08:52
Image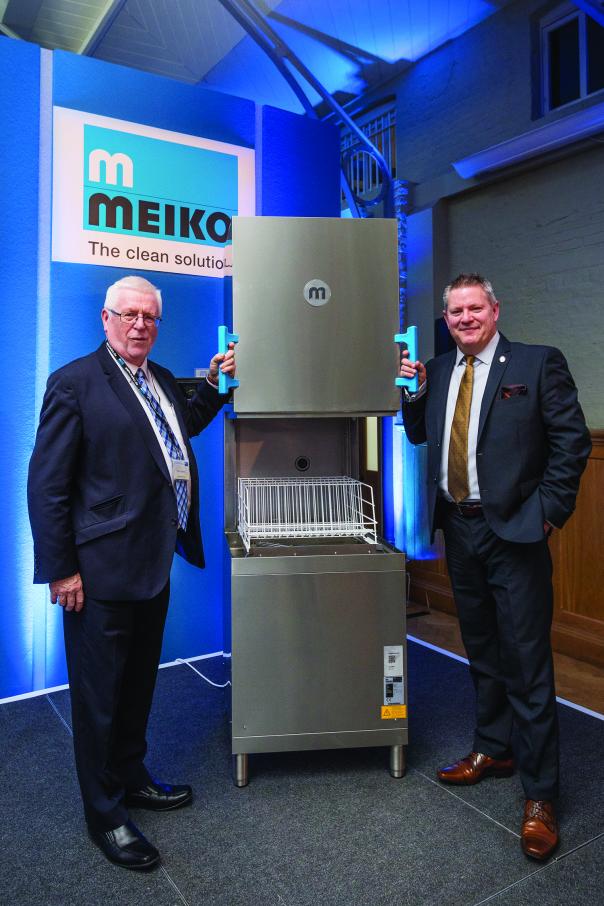 Abstract
Meiko has launched its M-iClean H dishwasher, which includes what the German manufacturer is calling its "miraculous shine package" – a fan-assisted drying innovation for glassware that is designed to eliminate the problem of condensation forming on cooling glassware.
As racks of washed ware emerge from the dishwasher, they are placed over a cooling table that blows cool air on to the glasses, forcing away the condensation.
The company claims it also offers a 21% saving on energy costs over previous models and can cut steam emissions in the dish-wash area by up to 80%.