13th Oct 2023 - 04:00
Image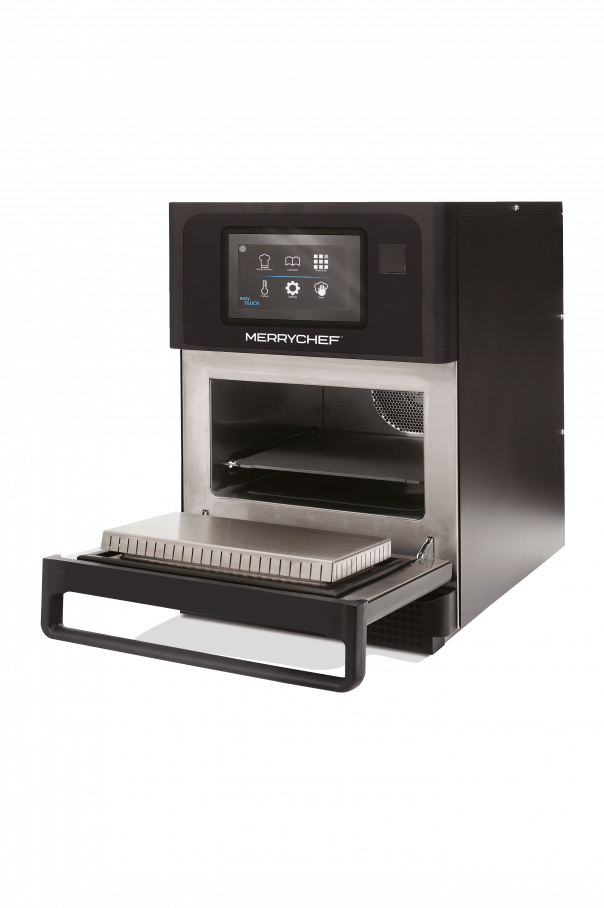 Abstract
Following in the footsteps of the 'award winning' conneX 12 and 16, Merrychef has announced the launch of the new conneX 12e.
This affordable high speed oven is the perfect first step for an operator looking to start up a hot food menu or expand and offer a greater variety of food.
Colin Lacey, vice president and managing director of Merrychef, said: "Adding hot food to your business is an ideal way to boost sales and profits, but it can be challenging. How do you create a menu that can be prepared and cooked quickly, with equipment that doesn't take up a lot of space and above all produces food that is consistently good?
"Many operators are using a sandwich press, a small oven, a grill, a microwave, and a multitude of other equipment; but in a small kitchen, space is incredibly limited and such manual equipment requires monitoring or you'll end up with food that's overcooked. That's where our new conneX® 12e comes in. A plug-and-play countertop unit that is compact and can turn out a chicken burrito in around 60 seconds."