11th Feb 2020 - 15:01
Image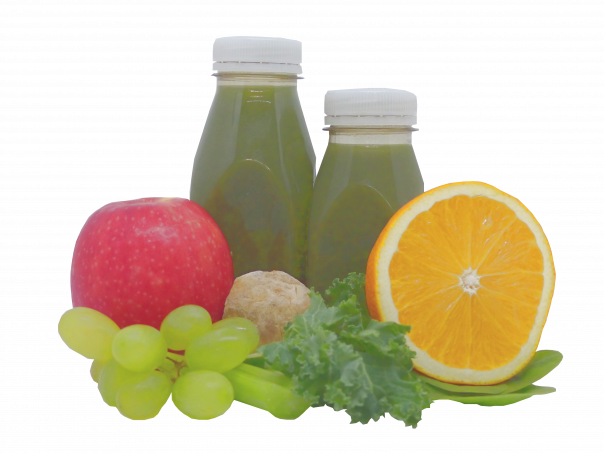 Abstract
Oranka Juice Solutions has released a kale 'super smoothie' packed with fruits and vegetables.
The smoothie contains kale, spinach, cucumber, celery, orange, apples, grapes and a banana. The drink has no preservations or artificial additives. 
Kale is usually in season from September through to April and it is a good source of Vitamin A, C and K. It is also rich in antioxidants, which can counteract cell damage. 
Troy Smith, managing director of Oranka juice Solutions, said: "Everyone knows they should eat and drink healthily and our new kale smoothie has been developed to help achieve just that. 
"One portion delivers one of your five a day and what's more at this time of year it is completely in season. So a great way to add some earthy, seasonal goodness to any juice and smoothie range."
The smoothie can appear as a grab 'n' go concept and it comes in 100% recyclable 150ml or 250ml bottles. Stored in the refrigerator these drinks stay fresh for up to five days.