22nd Oct 2013 - 16:44
Image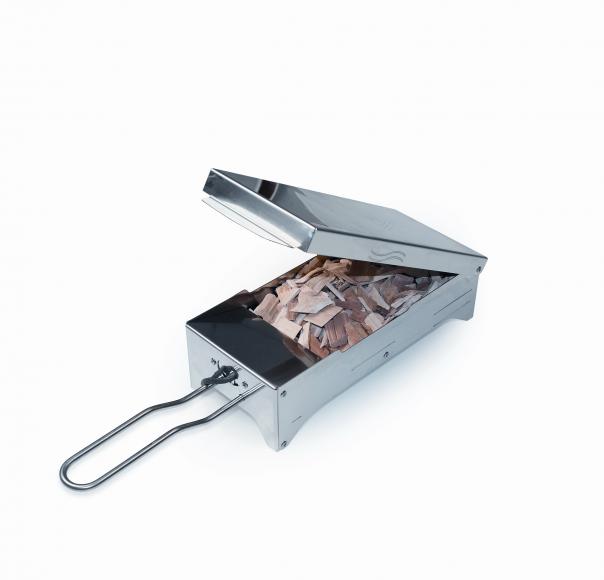 Abstract
Rational has introduced a new VarioSmoker which allows chefs to smoke meat, fish and vegetables in the SelfCookingCenter whitefficiency.
The VarioSmoker is simple to use: all chefs have to do is fill its pan with wood chips or pellets, pop it in the Rational combi steamer and plug in the cable.  

"The new accessory allows chefs to save time by cooking and smoking the food simultaneously," said Lee Norton, managing director of Rational UK.  "Because there's no need to buy a separate smoker oven, it saves space and investment costs, too."

The VarioSmoker is compatible with all Rational combi steamers manufactured since 1997. "It's so simple to use, it means chefs can start smoking straight away, either in manual mode or using the Rational's automatic programmes and processes," said Lee.

The combination of the VarioSmoker and the SelfCookingCenter's precise controls help chefs create the exact flavour and intensity of natural smoked food they require.