24th May 2021 - 05:00
Image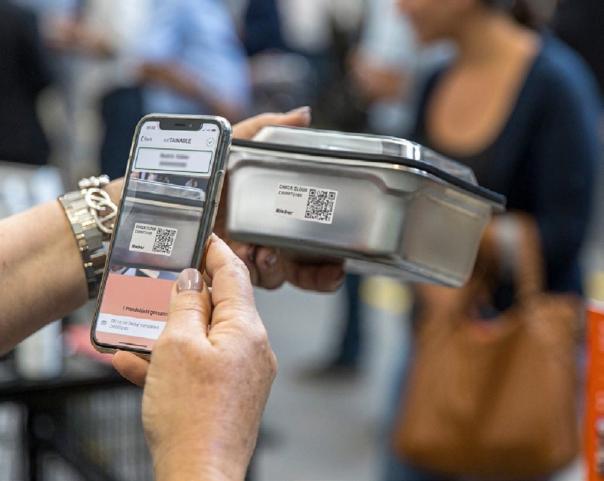 Abstract
Hospitals, restaurants and contract caterers will all be able to use the new Rieber eatTAINABLE system which can inform the caterer what food has been ordered, who the customer is and where the container has gone.
Using a combination of smart phone and Rieber's QR code labels, stainless steel GN containers and non-spill lids, the eatTAINABLE digital multi-cycle system is easy to use and provides a traceable transport service for all types of caterer.
For public sector caterers serving bulk or individual meals, this 'innovative' technology helps ensure GN containers no longer get lost or mislaid. It also helps to identify food waste by showing how much food has returned uneaten.
For retail caterers, eatTAINABLE is an ideal way to professionally boost sales with home delivery and food to take out.
The Rieber GN containers are available in different sizes, depths and versions depending on the type of food and number of meals a caterer needs to prepare.