28th Jul 2022 - 04:00
Image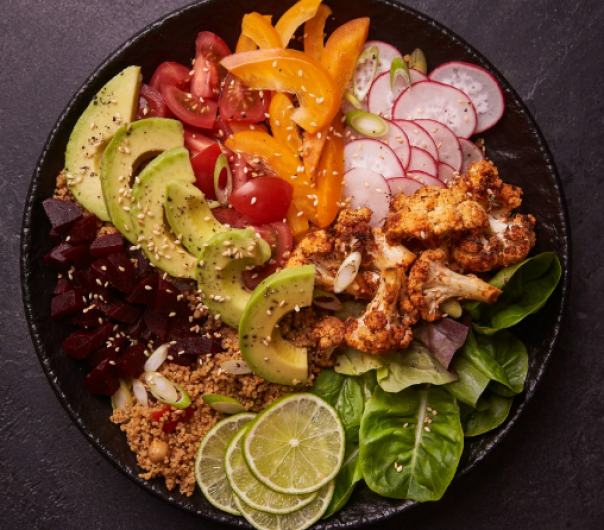 Abstract
Santa Maria has launched frozen avocado slices for foodservice, designed to give operators the 'perfect avocado every time'.
The slices are pre-prepared, packed in a transparent pouch and stored in the freezer meaning kitchens are able to use exactly what they need when they need it keeping food waste to a minimum. The Santa Maria slices can be used in smoothies or defrosted for use in salads, burgers and a variety of other dishes.
Santa Maria's taste creator Barney MacAdam said: "UK is one of the largest markets for avocados, and sales have tripled over the last five years. They are a premium and popular ingredient, often taking centre stage in dishes. However, when prepping fresh avocados damage to the flesh caused by bruising, under or over ripeness as well as the stone and skin, all result in a sizeable amount going to waste. However, this fresh frozen option eliminates that for kitchens and ensures chefs get the perfect avocado every time.
"A natural plant-based protein, avocado is ideal for the growing number of flexitarians and vegans, as well as meeting consumer trends for healthy dining. It can also be used in trending dishes across the day: from avocado toast and smoothies for breakfast, to rainbow bowls and salads for lunch, all the way through to quesadillas and chicken burgers for dinner."
The new avocado slices are made from responsibly sourced Hass avocados which have been specially selected to maintain their shaper, colour and creamy flavour throughout service.
Nick Minchin, marketing manager for UK & IRE, Santa Maria, added: "Consumer demand for avocados has risen sharply over the last few years. They've risen to the fore as great source of sustenance for the rising number of flexitarians and vegetarians seeking natural plant-based proteins. Plus, they act as a health halo for more indulgent foods, satisfying a wide range of diets and appetites.
"Bowl foods are big menu favourites right now and super easy to prep. We love the rainbow bowl, made with fajita cauliflower, couscous and brightly coloured salad vegetables topped with avocado slices for a pop of colour and extra texture."