30th Nov 2021 - 05:00
Image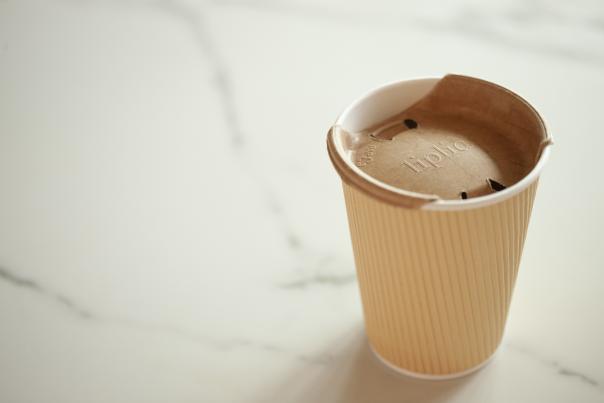 Abstract
Swedish company UniCup Scandinavia AB has created a new bio-based lid made of spruce and pine.
The 'liplid' is placed inside rather than on the cup and improves the drinking experience of on-the-go beverages. Every year more than 300 billion plastic lids are used on coffee and beverage cups. The plastic lids sometimes leak and they are bad for the environment.
UniCup Scandinavia founders Lars Bendix and Håkan Löfholm have been developing products for on-the-go food and beverages for more than 20 years.
The duo said: "We have developed an environmentally friendly lid that sits inside the cup. This improves the cup's stability and the overall drinking experience.
"You drink from the rim of the cup instead of the lid, so you don't burn yourself and it doesn't taste like plastic or paper. The coffee tastes just like it does in your coffee cup at home."