1st Jun 2012 - 00:00
Image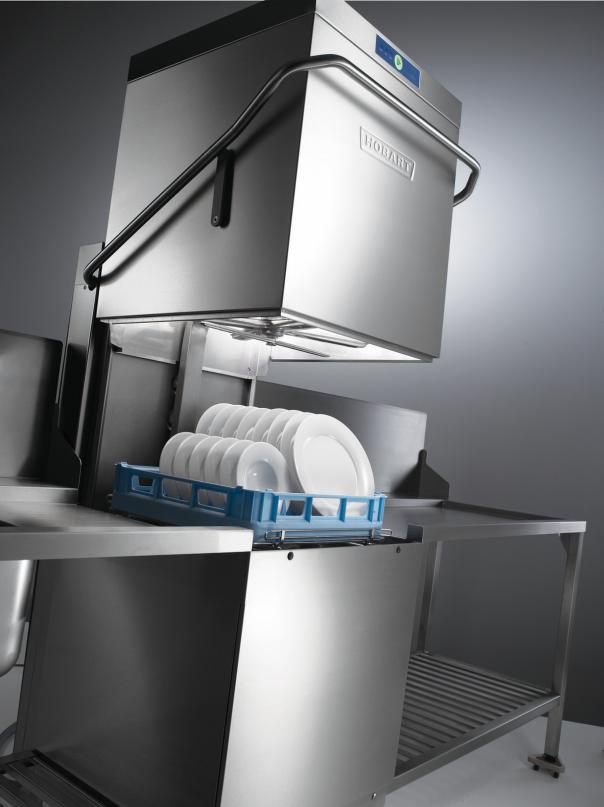 Abstract
Hobart claims it has shown unrivalled product innovation in creating a "warewashing revolution" with its Premax top-tier range of equipment boasting the company's unique and award-winning technology.
Developed in Germany, the range introduces advanced patented technologies and features to meet customer requirements identified through in-depth market research. The models can generate savings of up to 50% in wash water, 30% in energy and 80% in terms of chemicals.

"The benefits are tangible and measurable – with the range delivering enhanced performance and dramatically reduced operating and lifetime costs," says Tim Bender, UK Product development manager – warewashing.