16th Dec 2021 - 05:00
Image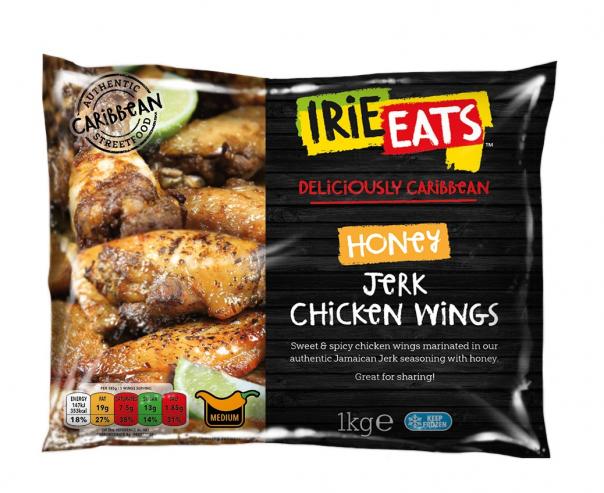 Abstract
New to the table from Funnybones Foodservice as part of the Irie Eats range of authentic Caribbean cuisine, is a trio of chicken wings each with its own unique flavour.
The three flavours include original jerk, spicy jerk and the sticky honey jerk. Made for the foodservice market, the ready marinated wings need only 12 minutes to cook in the oven from frozen to bring them 'up to perfection' for serving. There are 25-30 wings in each 1kg pack and they can be served in a variety of ways.
These wings are an ideal street food dish and can also be used as a standalone starter. As a main meal they can be paired simply with chips and slaw, or served alongside a side dish such as macaroni cheese or sweet potato mash.
Tom Styman-Heighton, development chef for Funnybones Foodservice, said: "Wings are a staple across the region and these are not the standard American-style barbecue wings. Ours are flavoured with a Jerk sauce made with traditional spices and scotch bonnet chilli peppers which give a warmth and heat without being overpowering. Although the spicy jerk wings do have quite a kick."