18th Dec 2020 - 05:00
Image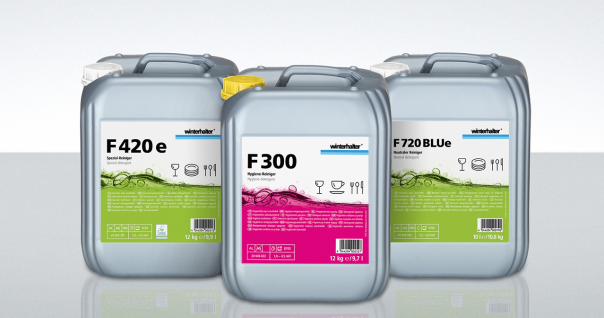 Abstract
Warewashing brand Winterhalter has introduced a range of new warewashing detergents to achieve hygienic cleanliness.
An in-house team has developed the three detergents after extensive performance and application tests to ensure 'safety in use and quality in results'.
The detergents are designed to tackle typical dirt found on dishes, glasswasher detergents which prevent glass corrosion and protect decorations while still cleaning thoroughly.
Winterhalter has produced a guide to help find the right detergent from its range of over 23 separate items, which can be obtained from the download centre at www.winterhalter.co.uk.
Different coloured caps, containers and labels indicate the ingredients and type of product. The product name is in big clear letters, while pictograms show the intended use.