14th May 2021 - 08:23
Image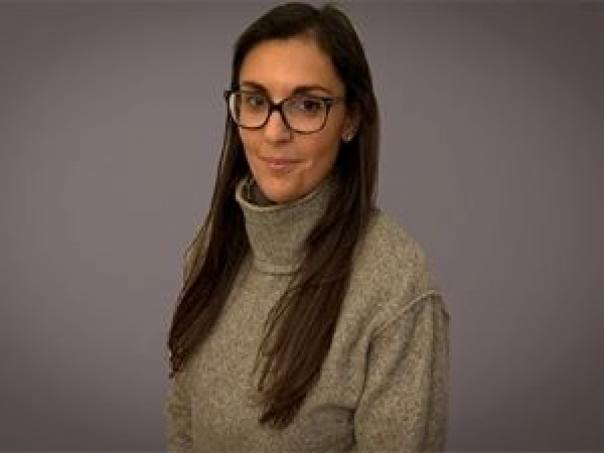 Abstract
Michal Seal, marketing and communications director at Elior, talks with Public Sector Catering about the importance of plant-based meals.
Q1: Why should caterers look to put more plant-based options on their menus?
Michal: We all have a responsibility to do what we can to look after our planet and plant-based options typically have much lower carbon emissions than meat and fish proteins, for example we know that the carbon footprint of a beef dish can be 40x greater than a vegetarian based dish. By reducing meat consumption, even by just a small amount each week, we are helping to limit global warming.
Q2: How have you tackled this challenge?

Michal: We have started to create a range of plant-based alternatives to bestselling menu items in order to offer our customers a broad range of options to support this CSR message.
Q3: Can savings be made by introducing such changes?

Michal: There can be savings depending on the dish but many plant based protein alternatives have a similar cost price to the meat equivalent.
Q4: How have you promoted new dishes and menus?

Michal: We have recently introduced an Eco-Points loyalty scheme which rewards customers for buying 10 plant-based dishes. With each full loyalty card we will be giving back to the environment through initiatives such as planting trees. The scheme benefits the environment twofold, whilst providing our guests with a great customer experience.
Q5: What has been the feedback from customers?

Michal: Both customers and clients have been very positive in their response to our plant-based dishes and the positive CSR message that sits behind it.
Q6: What's next?

Michal: We're looking to roll out our Eco-Points loyalty scheme across more of our sites to drive this positive change. We're also continuously innovating our menu and pushing ourselves to create new and exciting plant-based dishes – watch this space!
---
Read more about the plans for Plant-Based Week taking place 17-21 May

---