Image

Abstract
Public Sector Catering magazine and website will be devoting the week of May 17-21 to celebrate all things plant-based.
The demand for plant-based meals is increasing as more people adopt a 'flexitarian' approach to eating. There is evidence that both vegetarianism and veganism are gaining in popularity too, and all these changes are being driven by concerns about health, the environment and animal welfare. Public sector caterers have to respond to this demand from their customers while continuing to meet nutritional standards and provide a balanced diet that includes meat and dairy.
To help address the issue of plant-based meals, Public Sector Catering magazine is launching this week-long event for caterers in schools, hospitals, care homes, universities, prisons and the military to encourage them. It includes help and advice about how to run a plant-based day and the highlight will be a keynote interview on May 19th with Dr Rupy Aujla, a GP and founder of 'The Doctor's Kitchen', which aims to inspire and educate everyone about food and the medicinal effects of eating well.
Other highlights include the launch on May 17th, in partnership with the Eating Better alliance, of new research into how public sector catering teams are already responding to plant-based trends.
Each day online at 14.30 throughout the week we have arranged for experienced chefs to deliver cooking demos.
And we are also publishing on May 18th a special digital Plant-Based Week Report with articles, information and case studies.
If you are a supplier and wish to find out more please click here.
---
Plant-Based Week will return in 2022, taking place 9-13 May.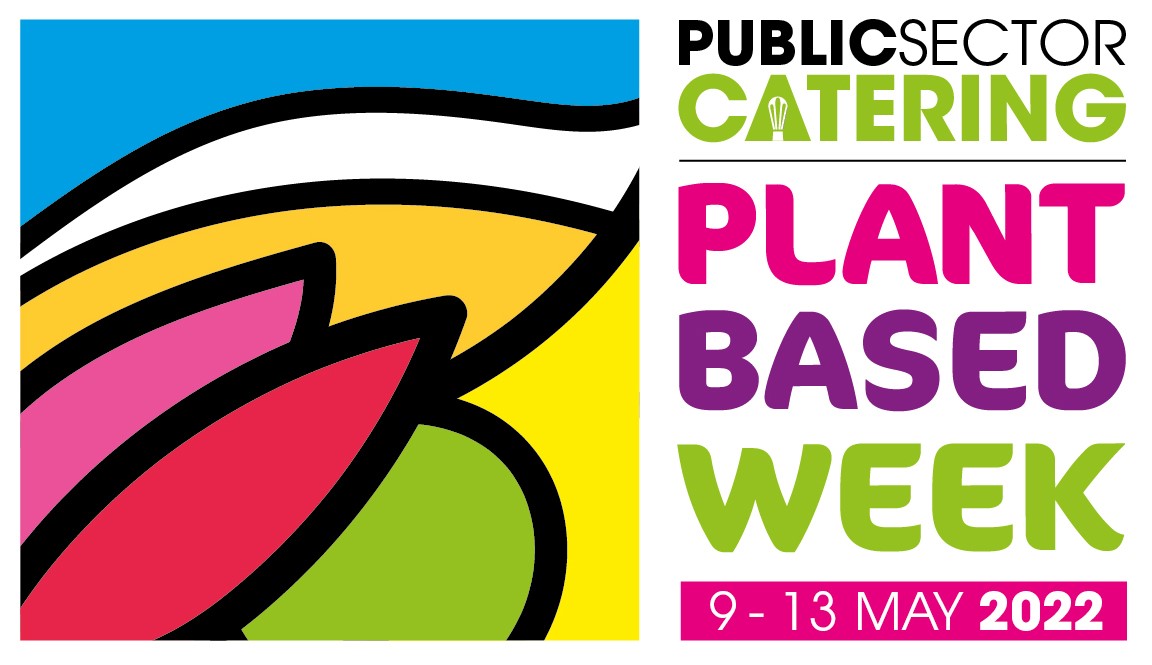 Plant-Based Week - Digital Supplement 2021