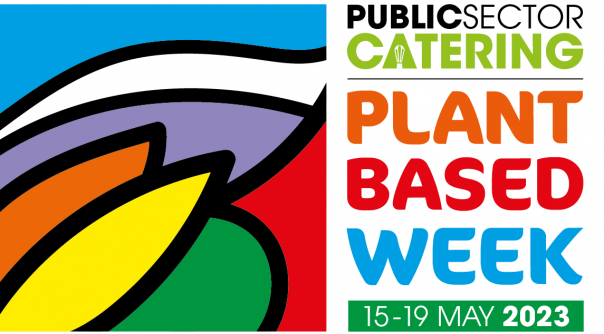 Making the transition to more sustainable menus
This webinar takes place as part of the Public Sector Catering Plant-Based Week 2023 which runs 15-19 May.
It will be a discussion among experts about how public sector caterers use menu development to achieve Net Zero targets.
We will look at where catering teams go next following the industry's initial '20% less but better meat' campaign that was launched in 2020.
Joining the debate will be:
Richard McIlwain, chief executive of the Vegetarian Society
Moussa Haddad, Vegetarian for Life, charity's Head of Research and Policy
Tony Mulgrew, the pioneering chef at award-winning Ravenscliffe School
Claire Ogley, Head of Campaigns and Research, The Vegan Society
Colette Fox, who heads ProVeg UK's School Plates programme.
Plant-Based Week, which this year is working alongside the Vegetarian Society's National Vegetarian Week (May 15-21), has as its theme this year 'Be a Plant-Based Hero'.
WATCH AGAIN
Webinars Diary
Featured webinars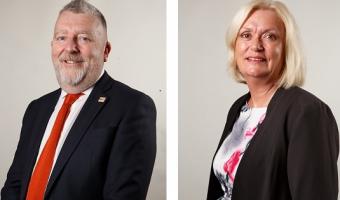 23rd September 2021, 11:00
12:00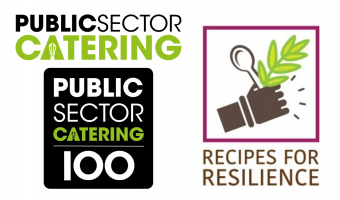 2nd November 2021, 11:30
13:00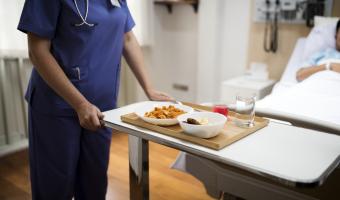 25th November 2021, 11:00
12:00