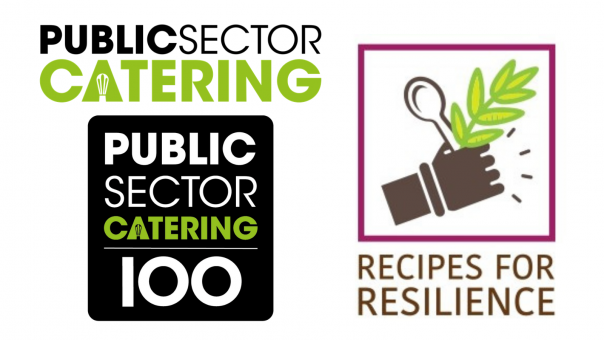 Public sector caterers can lead change and drive reduction of carbon footprints by improved menu planning and sourcing.

This session included a panel discussion around the important role that public sector food has to play in tackling the climate emergency, highlighting how we work in partnership with industry and academics to demonstrate how a sustainable food systems approach to public sector food is already underway.
WATCH AGAIN:
#RecipesForResilience #COP26
This event is part of the 12-day event series, Recipes for Resilience, hosted by Nourish Scotland.
Learn more here
.

Webinars Diary
Featured webinars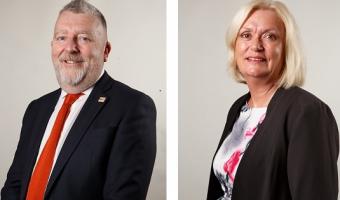 23rd September 2021, 11:00
12:00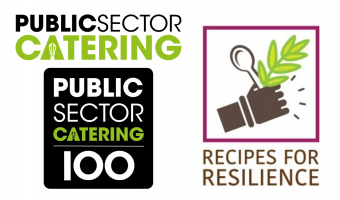 2nd November 2021, 11:30
13:00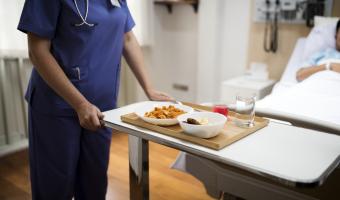 25th November 2021, 11:00
12:00