15th May 2023 - 11:07
Image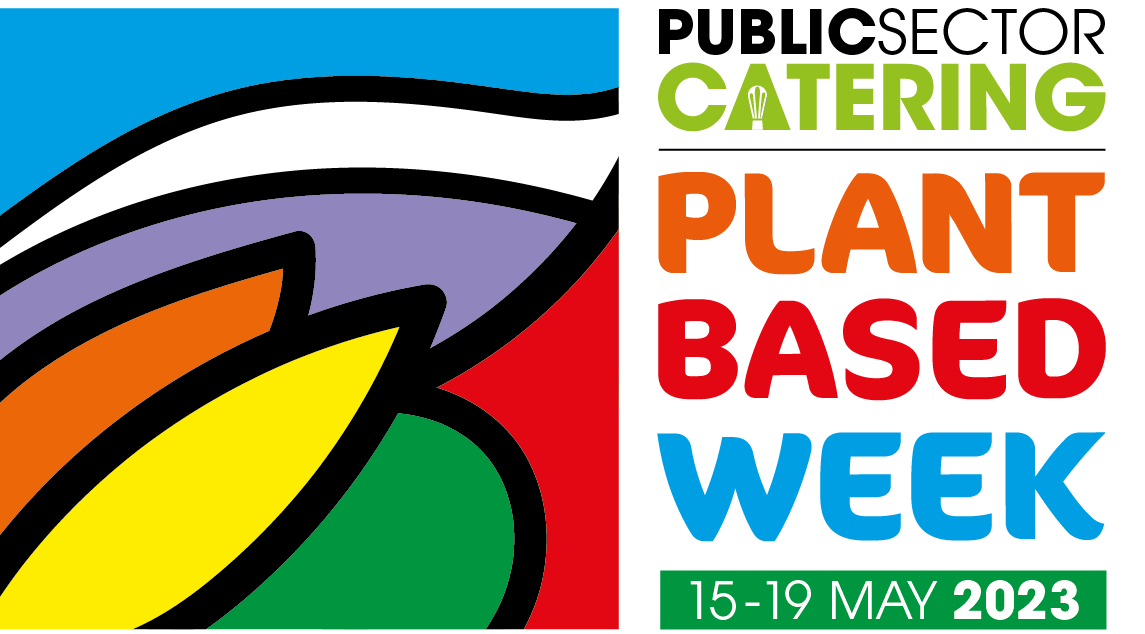 Lisa Marley makes a tasty, cheap versatile sauce
Lisa Marley is a popular plant-based chef and nutrition coach who works with ProVeg UK as a chef trainer on its School Plates programme.
Here she shows how you can create a rich, nutritious  tomato-based sauce using inexpensive, easily obtainable ingredients. And it can form the basis of a number of different dishes from staples such as Cottage Pie to more exotic offerings.
She says: "Quality food isn't just a job: it's a way of life. I love to create sustainable, planet-friendly recipes that never compromise on flavour.
"It's my passion to produce recipes that will nourish and delight as well as indulgent desserts to enjoy time and time again."
---
Plant-Based Week sponsor, Green Cuisine shares some plant-based recipe inspiration:
Follow some easy steps to create a Caesar Piadina Wrap using Green Cuisine's Chicken-Free Strips.
The Green Cuisine team share how to make a tasty Buddha Bowl using their Fish-less fillets
Check out the Green Cuisine Meat-free Meatball Tomato and Tortilla Chip
Bringing Green Cuisine to life in primary school
---
Sam Linford-Platt shows a range of uses for carrot-based 'meatballs'.
Sam Linford Platt, head of the Vegetarian Society Cookery School, has a wealth of experience, having worked in the catering industry for more than 15 years.
She frequently leads cookery events at the school and across the country to teach people how to make fantastic vegetarian and vegan food.
She says: "I love that I'm able to pass on my knowledge and skills through the cookery school. I always aim to inspire people to be more creative when preparing food for themselves and their families and to thoroughly enjoy cooking."
In this cooking demo she creates carrot-based 'meatballs' in sweet and sour sauce and then takes you through a variety of different serving options.
---
Plant-Based Week Case study: University of Winchester
Winchester University demonstrated how creating menus with more plant-based dishes enabled them to reduce their food related carbon footprint by 39%.
The university launched an initiative which involves people buying six plant-based meals and then getting the seventh for free (the seventh meal can be a meat-based option). The scheme aims to encourage students and staff to buy alternative food that is better for the planet.
Although this is a case study from 2022 it still showcases relevant lessons for public sector caterers on how to introduce more plant-based options onto your menus.
---
Find out more about Plant-Based Week 2023
---