12th Nov 2021 - 05:00
Image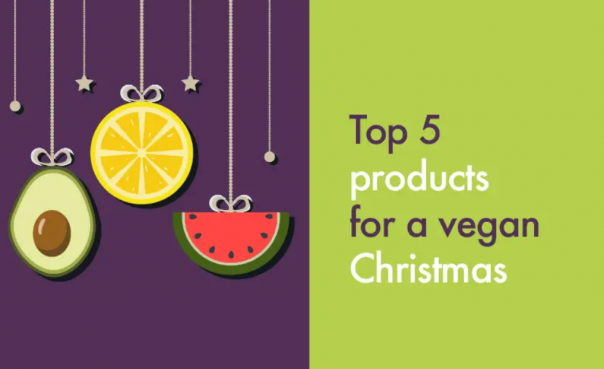 Abstract
Wholesaler Bidfood has released their top five vegan products for caterers to use on their Christmas 2021 menus.
According to a Bidfood consumer survey 36% of people said they're more likely to consider vegan options than they were before the Covid-19 pandemic.
Vegan Wellington slice
The pre-cut Wellington slice is the 'perfect choice' for a filling vegan main course. It's filled with butternut, carrot, sweet potato, vegan feta, walnut with a smokey red pepper and redcurrant chutney plus it only takes four minutes to cook.
Aulds mirrored chocolate truffle torte
The torte is made up of a light chocolate pastry shell filled with a dark chocolate vegan ganache and is topped with a mirrored caramel glaze. The rich dessert is the 'perfect choice' for a luxury option on your menu and its gluten free.
Vegan buffet sausage roll
The vegan sausage rolls are a seasoned plant-based sausage wrapped in a flaky puff pastry.
Aulds vegan caramelised biscuit cake
The sponge cake is layered with delicious caramelised biscuit filling and topped off with a thick, rich, indulgent speculoos frosting – a popular flavour combination which is sure to become a consumer favourite.
Premium selection vegan rocky road
Another popular addition to your Christmas menu, this rocky road is made up of vegan chocolate and biscuit squares mixed with sultanas and cherries, topped with marshmallows and finished with a white dusting.
To explore more vegan products by Bidfood, visit here.