18th Feb 2021 - 05:00
Image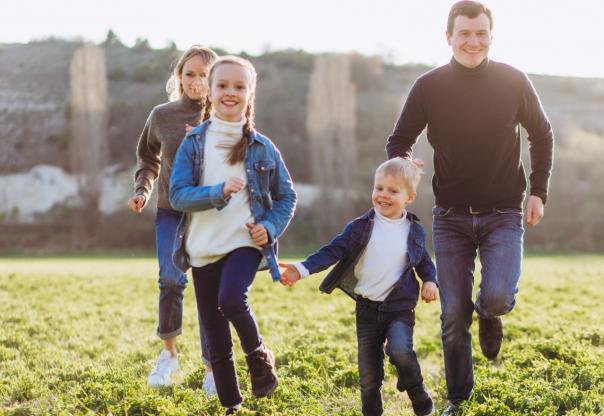 Abstract
Stocks and sauces supplier Essential Cuisine has created tips to help parents prepare healthy meals for their children while they are not attending school due to the Covid-19 pandemic.
Menu planning
Plan your meals before you go shopping and ask for your child's input about what foods they would like to eat.
Allocate time for food technology lessons
On the days where you have more free time Essential Cuisine recommends getting children involved in making the fresh sandwiches or other lunch options.
Involve children in the cooking process
Let children help you with any age-appropriate tasks. Encourage them to help you wash vegetables, collect ingredients from the fridge and of course tidying up. 
Keep things simple
Essential Cuisine recommends keeping things as simple as possible. Using Essential Cuisine stocks, seasoning and sauce bases as well as other ingredients you can make a selection of well-balanced dishes to help them focus on their education.
Recipes
Some of the recipes you should try include:
The Essential website informs parents of the ingredients and the method needed to replicate these dishes.