8th Jun 2020 - 16:36
Image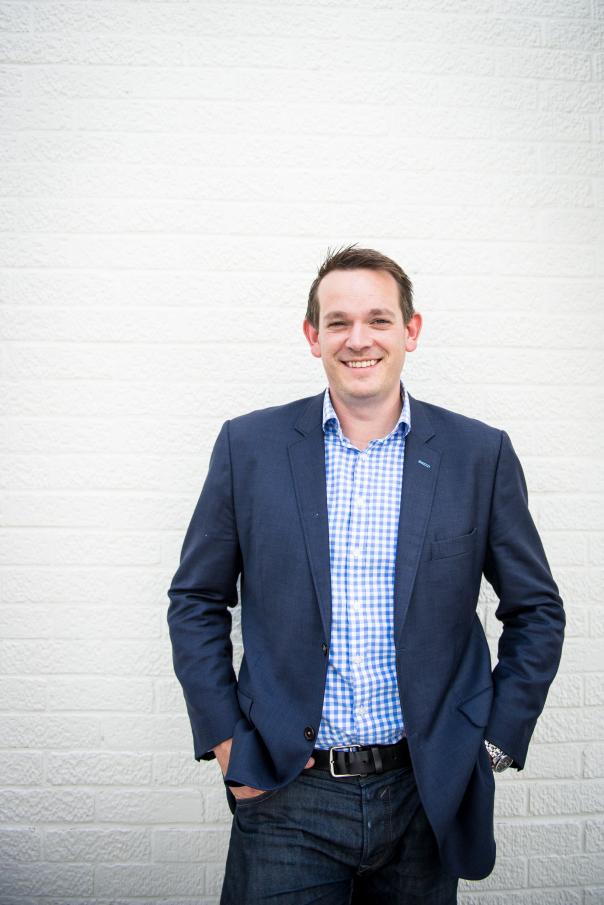 Abstract
Group Genuine, the parent company of The Genuine Dining Co., has just announced the launch of a new delivery concept to offices, which managing director Chris Mitchell says 'will engage with new clients who do not have the facility to host a contract catering offer and some who will have to scale their current offer back or close it'.
He explains: "These are buildings who want to have a catering offer but have reasons not to have a full contract catering provision. This meant that pre-lockdown, they depended on the high street to feed their employees.
"The Genuine Production Kitchen, having been in operation for several years now, is positioned to provide a reliable, affordable and safe solution for office workers and clients, offering them the peace of mind of minimised contact and transmission points for Covid-19 while at work.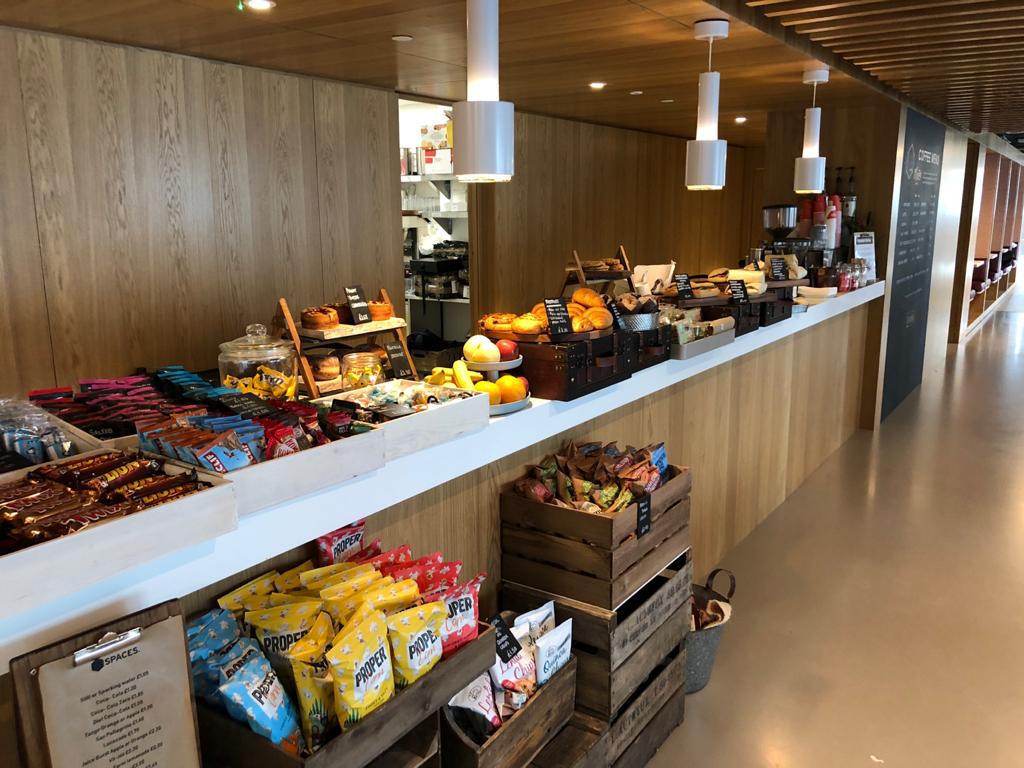 "With the launch of Genuine Delivery, our customers will have a direct point of contact to talk to about daily menus, allergens and to ensure the safest possible drop off of their daily food delivery."
Mitchell adds: "The harsh reality of the Covid-19 pandemic is that we will inevitably have a pool of very talented chefs and front of house teams who could face job loss following the end of the furlough scheme in October. The simple fact of the matter is that with a very small tweak, we have the expertise, the skill and the facility to provide a safe and affordable solution to offer a B&I catering service to a customer that would not have had access to it before.
"It's a fact that home working is going to be encouraged for a while and office numbers are going to be reduced for an undetermined period of time.
"Reduced volumes on sites with previously full food offers and large teams may be forced to reconsider their staff numbers once the furlough scheme is lifted. We want to offer our people the best chance to continue working.
"We are an agile business with food, people and fun at our core. We have an incredibly close knit and loyal workforce, loyal to their site-based clients but also loyal to the Genuine family. When we told them about this new venture, they all offered to do whatever they can to get involved – cooking, packing, delivery.
"The offer for Genuine Delivery will change daily, we have a large production kitchen which has been in use throughout the pandemic so far. Covid-19 safe practices and measures have already been trained in and are in place," he says.
"We will offer a range of grab and go items such as freshly made sandwiches, boxed salads, yoghurt pots and dessert pots for a treat. We will also offer a daily hot meal options, with all sorts of choice, veggie, plant-based, dairy-free, gluten-free or containing all of the above.
"The menu will be driven by The Genuine Dining Co. executive chef Nina Mash and she will partner with the executive chef of The Admirable Crichton Stuart Dring, who has his expertise in event catering to bring to the table, should any clients have any bespoke or quirky requests.
"Not forgetting that we have Feng Sushi to offer customers, with in-house trained sushi chefs and specialist suppliers, this will also be available.
"The idea is that customers will pre-order each day via phone or our app, food will come pre-packed in individual packaging, all environmentally friendly of course, our packaging will still have the same strong credentials as before.
"The food will be dropped off at an agreed point, likely in a loading bay, at an agreed time, for onsite teams to distribute safely and within the safety of their own offices.
"When office workers have to go back to working in the office, which inevitably they will, this is a safety net to offer businesses. Those who do not have canteens onsite that can offer a takeaway service.
"This will allow their employees to still have the choice of a healthy, tasty and affordable lunch without asking them to venture out on to the high street.
"There is also the consideration of refrigeration and safe practises if employees do choose to bring their own food – it could present further problems – fridge space and availability for one. This will make workplaces a safer place to work in the short and long term."
He concludes: "This is all ready to be launched within the next few weeks, so watch this space."
* The Genuine Dining Co. won the Contract Caterer of the Year Award at the 2019 Cost Sector Catering Awards. The magazine has since been renamed Public Sector Catering and its 2020 annual awards are set to be celebrated at the Hilton London in Edgware Road on September 15th.