17th Jan 2022 - 06:00
Image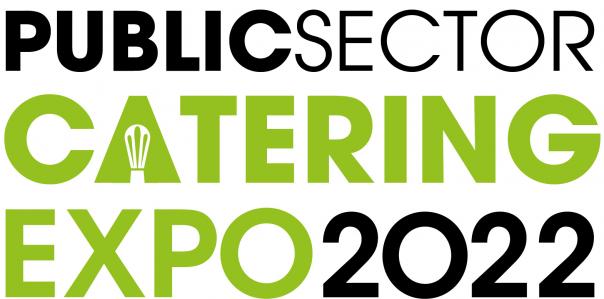 Abstract
The Public Sector Catering Expo is returning on 15-16 March 2022, following an 18-month break enforced by Covid lockdown, with a lively programme of speakers, events plus an exhibition and networking opportunities.
The Expo which is free to attend, aims to bring together chefs and caterers from across all areas of the public sector – from schools to hospitals, universities, catering colleges, the social care sector, prisons through to the military.
With the world's attention firmly fixed on the issue of climate change following the conclusion of the latest round of international talks, commitments and agreements at Cop26 in Glasgow, the Expo will be helping caterers understand better the role they can play.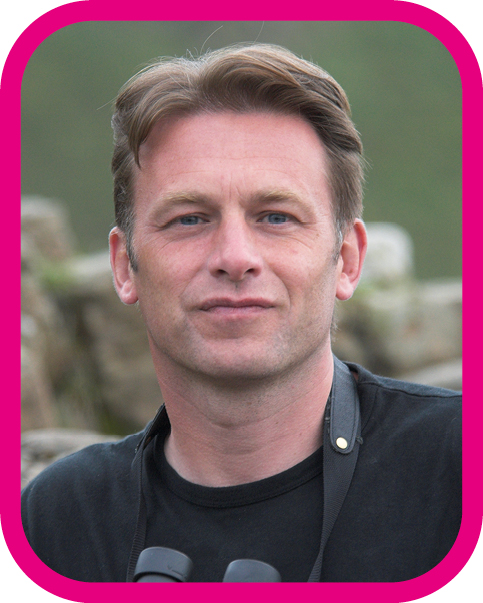 Chris Packham
Chris Packham, the BBC TV Springwatch presenter, will be delivering a keynote address that looks at the enormous damage to the planet, and life on it, that is being done by the way humans consume food and material goods. He will be suggesting ways in which we, as individuals, as well as companies, organisations and governments can change the food system from farm to fork in ways to mitigate any negative impact on the environment.
Chris first trained as a cameraman and is now a renowned wildlife photographer. Today he is best known as a TV presenter, having launched his small screen career in 1986 with the award-winning 'Really Wild Show' on children's television, which he hosted alongside Nicola Davies.
More recently, he has become a household name through Springwatch and Autumnwatch - two hugely popular programmes that have become firm fixtures in the BBC schedule.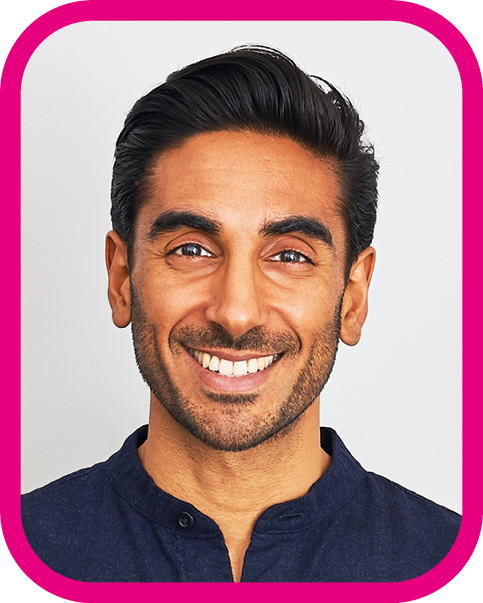 Dr Rupy Aujla
Dr Rupy will be hosting 'Public Sector Kitchen' on the second day of the Expo, where he will chat with leading public sector chefs about their work and daily challenges while they demonstrate some dishes they prepare for their customers.
Dr Rupy is the founder of 'The Doctor's Kitchen', which strives to 'inspire and educate' everybody about the beauty of food and medicinal effects of eating well. Creating healthy and delicious recipes using carefully selected ingredients, he explains the clinical research behind them and shares across his media platforms.
He is a Sunday Times bestselling author, with three cookbooks published by HarperCollins including 'The Doctor's Kitchen' and 'Eat to Beat Illness' and 'Doctor's Kitchen 3-2-1'. Dr Rupy is also the founding director of Culinary Medicine, a non-profit organisation which aims to teach doctors and medical students the foundations of nutrition, as well as teaching them how to cook. 
Exercise Joint Caterer
New for 2022 will see the Expo host Exercise Joint Caterer, the flagship event for Armed Forces chefs and catering teams. A tri-service competition with a wide range of culinary classes, it will take place over two-days at the Expo. It is a showcase of skills and challenges chefs at the highest level, demonstrating the role military caterers play in the delivery of an effective armed force.
The competition attracts hundreds of chefs from across the forces, many of whom will be competing and supporting their colleagues. Exercise Joint Caterer is renowned in the industry for generating a vibrant and exciting energy that will inspire visitors and exhibitors alike. Exercise Joint Caterer is a military competition with competitors selected by team leaders from each area of the armed forces.
Exhibition
The Expo includes an exhibition which will feature more than 100 industry suppliers to talk about their food, drink, equipment and software.
Find out more and register for your free ticket here.