23rd Sep 2019 - 05:00
Image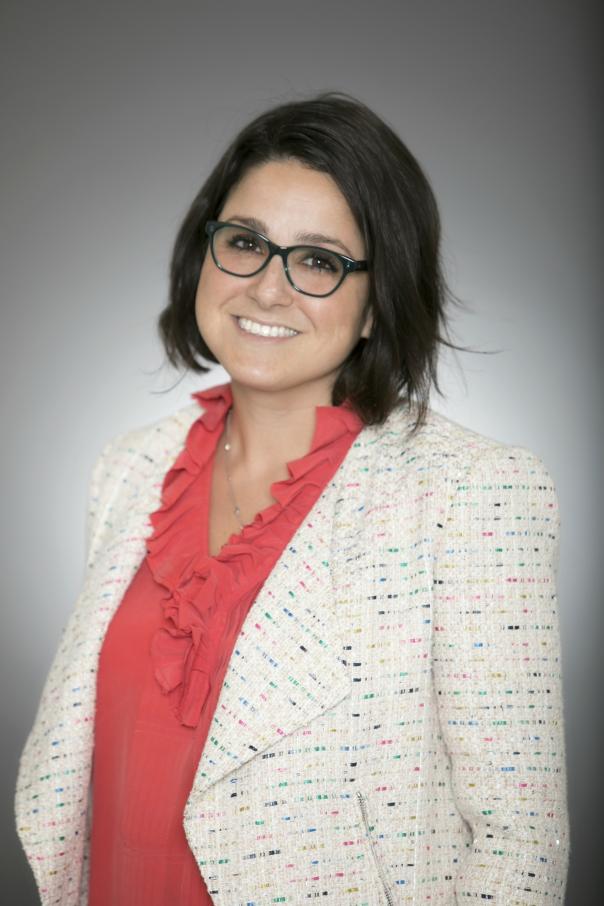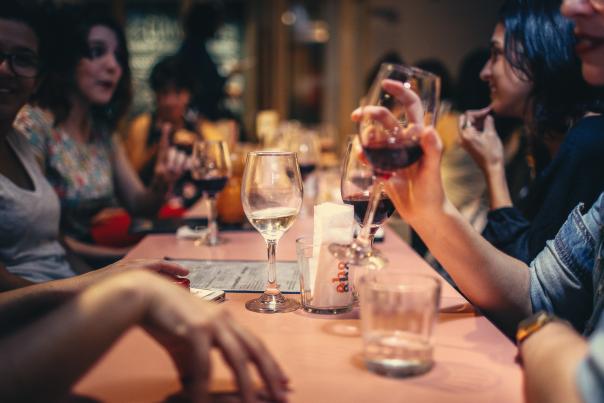 Abstract
What role does our brain play in the way we read menus? Writes Dora Furman, vice president of Revenue Management Solutions (RMS), who investigates the current industry practices on how operators use menu designs to drive sales.
The saying goes that we eat with our eyes and there's definitely truth in that. Scientists attribute the idea to evolutionary development – meaning the sight of food brings instant comfort, knowing we're going to survive at least into the immediate future.
The concept continues into the digital age, with the 'foodporn' phenomenon that took social media by storm and still shows no signs of stopping. #Food is now the number 25 most popular hashtag on Instagram.
Global Wireless Solutions found nearly a fifth of London restaurant customers complained their meals had been 'ruined' by poor mobile reception preventing them uploading pictures and videos onto Instagram.
Simply, the sight of well-presented food and simple descriptions of each dish are intrinsic to restaurant design and, by turn, demonstrate that it's clear the menu remains crucial to its success.
Best practice to drive average spend
The first tip is to ensure the menu reads simply and the ordering process is logical. In a casual and fine dining setting, operators should encourage the customer to start their order with a drink. Logically thinking, the drinks section should then lead into starters, main dishes and desserts.
Dessert is frequently the final decision in many orders but there are ways to ensure this valuable course isn't forgotten. One of the easiest ways to guarantee a dessert sale is to bundle it into a meal deal or to request that it is selected at the start.
A well-designed menu helps to decrease confusion that may occur when there is a vast amount of product offerings. A good design will also help drive profit by nudging consumers towards certain products.
Translating 1980s research for the digital world
There are plenty of assumptions across the industry concerning just what operators should consider when designing a menu, including product imagery, different fonts and item descriptions.
The question is how relevant are the findings from the late 1980s that were made studying printed menus? Many consumers now live in a digital world, with a generation growing up with tablets.
To identify how customers read menus today more research is needed that includes eye-tracking studies, analysis of facial expression and assessment of instant reactions.
The team at RMS and our academic research partners at the Sales & Marketing Innovation Lab at the University of South Florida (USF) are currently in the process of investigating this.
Our aim is to dispel some of the myths and provide operators with evidence-based insights they can really use. We hope to publish the results by mid-November 2019.
Engage all five senses
Reading a menu involves imagination or experience to calculate the 'tastiness' of an item. Using all five senses can help speed-up the decision-making process because these senses are helping us to interpret data and sway the decision.
Harnessing the power of the senses is vital whether it's a visual cue such as photography or the sweet smell of the cake display. Establishing a colour palette that relates to the style of the menu can increase uptake of the items within it.
Digital signs, which rotate or display moving images, can also assist with the effective delivery of visual cues where operators find themselves limited on space. However, determining the content and pace of those messages dictates how successful they are.
Much of the skill in designing a menu aligns with how the menu is engineered. Part two in our series on menu psychology will delve deeper into this and what operators need to do to drive those all-important sales.