25th Mar 2021 - 05:00
Image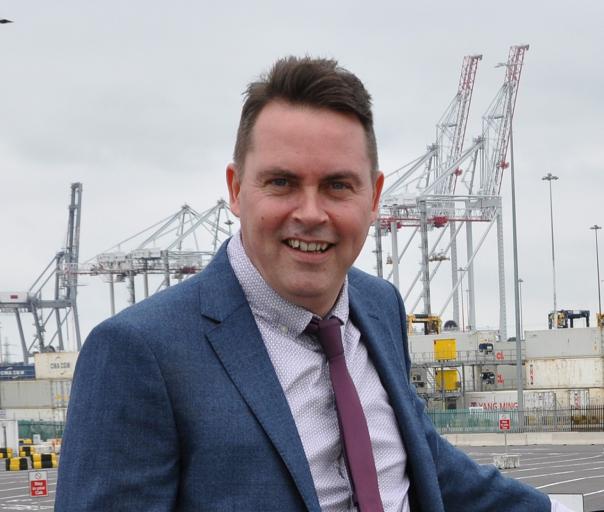 Abstract
Berry Recruitment managing director Lee Gamble has warned that catering businesses need to get their staff ready now before the easing of lockdown or face closure over the lack of staff.


Berry Recruitment, which works from nearly 40 locations across the country, supplies mainly temporary staff.
Missing workers
Many workers from the hospitality sector have found new jobs in the last year and there is no guarantee they will return to their former careers.
Furthermore, European staff who returned home just before the first lockdown might not be able to return even if they wanted to. It raises the possibility that kitchens will be unable to service the anticipated rush in customers.
Prepare workers
Kitchen work is hard and the shifts are long so businesses really ought to be getting things ready now. They can't assume a ready supply of willing workers will be available.
In fact I believe there will be a shortage - and in some circumstances it could lead to businesses closing.
As well as all types of chef we will see demand for waiting staff, silver service staff, bar staff, baristas, front of house staff, food service assistants, kitchen porters, pot washers – as well as managerial and supervisor roles.
Maximising profits
It is well worth businesses in catering and hospitality thinking ahead about their staffing levels because the last thing they need after a year being shut down is a failure to maximise profits because of staff shortages.
With furlough running until the autumn many people who could be recruited into catering might prefer to wait until they have to find alternative work.