26th Oct 2021 - 06:00
Image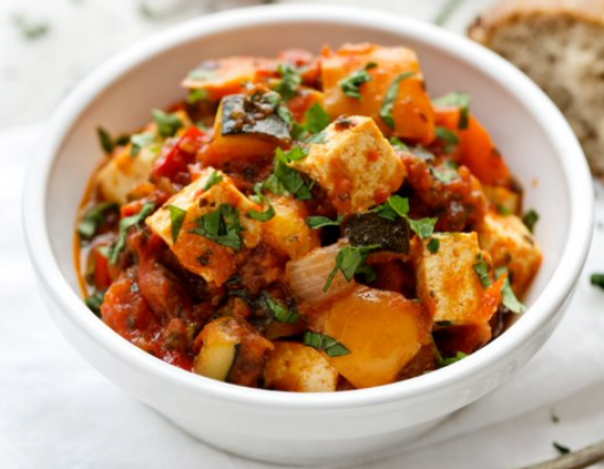 Abstract
ShelfNow, 'Europe's first intelligent B2B online marketplace', has revealed the top trends it has seen to celebrate Vegetarian month in October and ahead of World Vegan Day on 1 November.
A recent survey has found that one in four Brits have actively cut back on the number of animal products they consume since the start of the Covid-19 pandemic.
Launched in 2019, ShelfNow currently has 783 vegetarian and 729 vegan products on its platform. Between 2020 and 2021 the platform saw a 156% increase in sales of vegetarian products and a 150% increase in sales of vegan products.
Philip Linardos, Co-founder and chief executive of ShelfNow, said: "Vegetarian and vegan products currently make up an impressive amount of all our current products and we are seeing so much amazing innovation taking place across these sectors.
"It's a pleasure to work with so many trailblazing producers in this space and through this, we have noticed that the main motivation for many is simply to produce a great tasting product above all else."
With a growing number of consumers now looking to incorporate more plant-based alternatives into their diet, ShelfNow has used its data and insights to reveal the top growing trends in the space.
Gut health
Gut health remains a major priority for many vegetarian and vegan consumers after it was tipped as a top trend in 2020. Helping to promote good digestive health, the KAYTEA Beetroot Velvet Latte is also packed with vitamin C and is available for purchase now via ShelfNow. 
CBD
The CBD market has exploded in recent years with many Brits seeing the benefits of CBD in their diets. ShelfNow is seeing a rise in demand for CBD products such as the Cannasa Botanical Rose Raspberry Lemonade.
Mushrooms
Mushrooms have been a trending superfood for several years now with their hidden benefits being documented in popular shows such as the Netflix documentary Fantastic Fungi.