4th Nov 2021 - 05:00
Image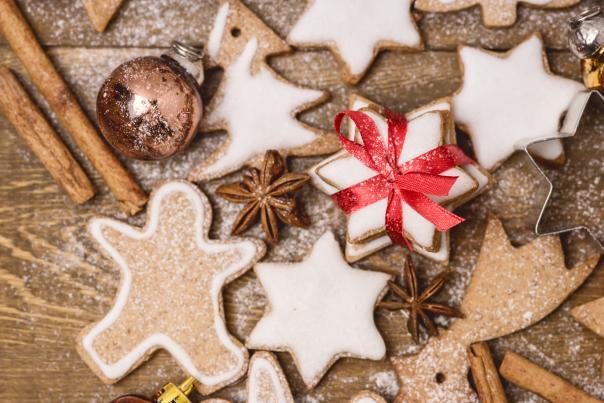 Abstract
Using data and insights 'Europe's first intelligent B2B online marketplace' ShelfNow revealed the trending products it is stocking this Autumn and Winter.
From Diwali to Christmas, many of the usual celebrations were off the cards last year due to the Covid-19 pandemic and lockdown restrictions.
Philip Linardos, co-founder and chief executive of ShelfNow, said: "This time last year, many businesses were shrouded in uncertainty and not knowing how many products to order (if any), for the festive season. This year, however, the hospitality industry and retail sector can enjoy more certainty with Diwali, Thanksgiving, Hanukkah and Christmas gatherings back on the cards."
Diwali
Working with 142 vegan and vegetarian brands, ShelfNow has 783 vegetarian and 729 vegan products available on its platform that are suitable for any feast over Diwali.
Best-selling items include Indian hot sauce range pico sauces, with all flavours, from the Punjabi ketchup to the konkan mango chilli sauce proving popular.
Between 2020 and 2021, ShelfNow saw a 156% increase in sales of vegetarian products and a 150% increase in sales of vegan products. 
Thanksgiving:
Another key cultural event in the food calendar, Thanksgiving is best known as a US celebration which typically includes many autumnal ingredients such as pumpkin.
ShelfNow currently has 24 products containing pumpkins that make for an ideal delicious seasonal treat.
Christmas
Perhaps the most popular festive event each winter, Christmas is always a highly-anticipated occasion for food and drink lovers.
Unlike the uncertainty seen last year, this Christmas, the hospitality industry is gearing up for a busy period and ShelfNow's data indicates that it will be responsible for the majority of sales seen on the platform over the coming weeks.