26th Jan 2022 - 13:47
Image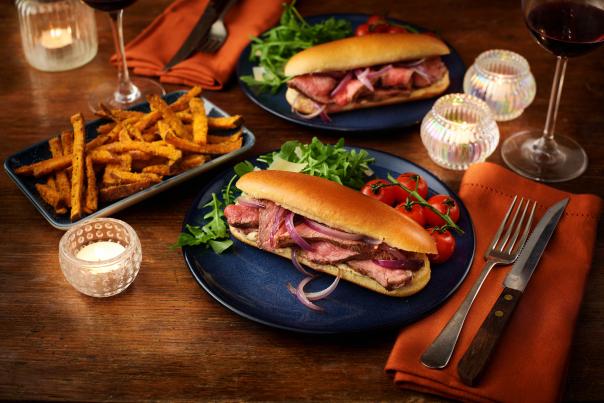 Abstract
Key food and drink trends from 2020 and 2021 are set continue into this year after two years of pandemic restrictions and uncertainties - creating widespread opportunities for operators, explains Paul Baker, founder of St Pierre Groupe.
Premiumisation, a return to homegrown flavours and indulgence are all among the trends that will continue to impact the food and drink industry.
The aftermath of the Covid-19 pandemic will be felt for a long time to come. A good portion of 2021 was also spent in and out of lockdown with various pandemic restrictions - and so the habits that we saw emerge in '20/'21 will be around for a good while yet. As with everything though, new habits will create new opportunity and that is particularly true for the food and drink industry.
Premiumisation
Consumers are still looking for ways to treat themselves and 'trade up' where possible. Some consumers will have saved money through the pandemic lockdowns, which is also set to create opportunities because consumers will enjoy spending additional disposable income on great food. Others will be more discerning with their purchases if they have struggled financially through Covid-19.
Homegrown flavours
Consumers have become more aware of what we have on our doorsteps and started to embrace it. There are well-documented challenges in the supply chain and as we continue navigate Brexit, labour shortages and the aftermath of the pandemic, I suspect Britain will start to look inward for its flavour innovation. Keep an eye out for classic British ingredients and flavour combinations.
Indulgence
For all those who might avoid indulgent foods, there will be twice as many who embrace the little pick-me-ups that we all need from time to time. There's a strong argument for 'everything in moderation'.
Bakers know it and operators know it – and that means there'll always be room on menus and at point of sale for indulgent, quality-made baked goods.
For further information visit: www.stpierregroupe.com.