12th May 2021 - 09:00
Image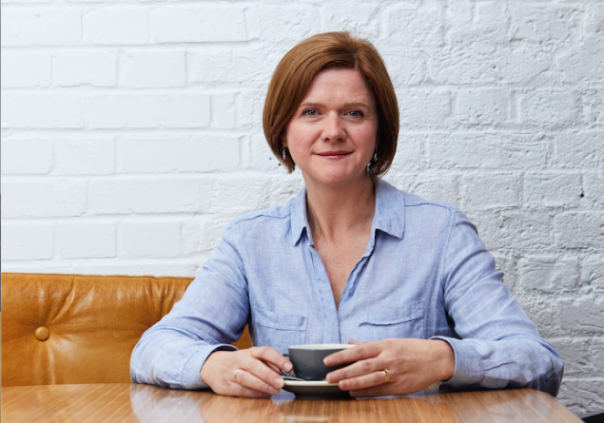 Abstract
Kate Nicholls, chief executive of trade body UKHospitality, has reacted to the Queen's Speech legislation package for the new session of Parliament with positivity, while calling for full consultation with the sector on any new measures to ensure workable outcomes.
The overall theme of jobs, business and economic growth is absolutely appropriate for where the country finds itself, on the way out of the pandemic crisis.
It highlights the need for hospitality to be at the centre of our national revival, a role in which history has shown the sector capable of driving growth and employment.
Hospitality wants to trade its way back to prosperity and, in doing so, can represent a great return on the investment that the Government has made to support it.
Employment, skills and training
The emphasis on jobs, skills and training is a very timely recognition of the importance of these issues as hospitality looks to revive, rebuild and help to repay the Government's Covid support by helping to drive national economic recovery.
Hospitality can provide rewarding, dynamic careers but achieving those heights does require training and upskilling, so the measures announced today can make a real difference to thousands of our workforce as they return to work. A focus on in-work training and improving adult education is critical to upskilling the nation.
Environment Bill
UKHospitality is keen to work with Government to ensure that important measures on matters such as the Deposit Return Scheme, food waste and carbon reduction, are credible and workable.
A sustainable nation is a time-critical issue, so it's important that we work together to fashion the right processes and instruments to achieve crucial outcomes.
Tackling obesity
Hospitality shares the Government's objectives in tackling obesity. However, there are flaws and risks in some of the approaches that Government could take, so we would urge close and meaningful consultation with businesses, in order to produce proportionate, informed and well considered legislation.
Public procurement
Looking at how public procurement practices can be simplified provides a positive at this challenging time. It should be remembered that contract catering has delivered a great service to our hospital patients and school children during the pandemic.
However, workplace canteens and other operations have remained shuttered and contract caterers have struggled to access levels of financial support available to others.