29th Aug 2019 - 05:00
Image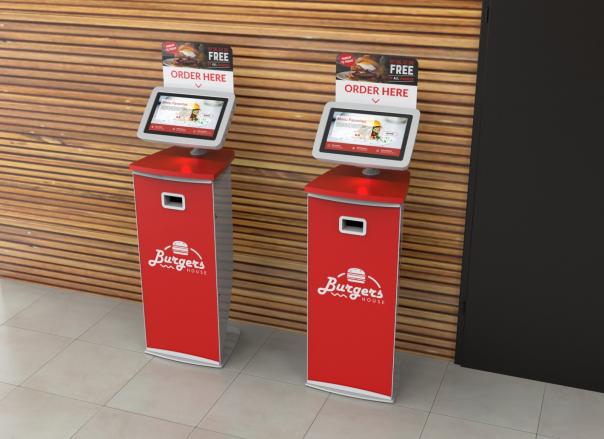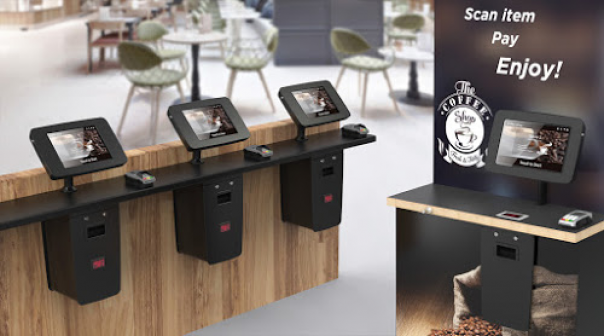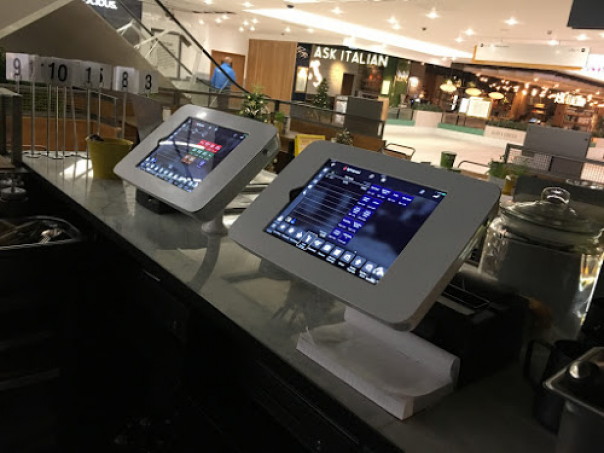 Abstract
As the BBC programme 'Years and Years' steps into the future, we ask what's on the menu for the dining experience of 2024? Writes Steven Rolfe, chief executive of Kurve Kiosks, who explores a potential future including artificial intelligence, self-service technology, facial recognition and augmented reality.

The BBC parody, 'Years and Years', gave us a glimpse into our world in the very near future of 2024 to 2030. From digital facial holograms, skin implants, trans-digital humans, drone parks, through to a world absent of chocolate and bananas. A pretty unnerving near future was presented.
So how close to the truth is this vision of only a few years away? And how will the hospitality customer experience and operation be shaped?
Personally, I'm sceptical about drone takeout meal deliveries and robot's replacing service staff. A recent study by Econsultancy found that 37% of consumers said being greeted by a robot in a restaurant would be intrusive. But if this research were based on UK consumers only, the percentage would be higher.
Already many operators are looking to communicate messages and promotions quickly through innovative and enticing technology. With the cost of applications lowering, digital signage and self-serve kiosk menus, technology is quickly penetrating through the end-to-end operation and guest experience.
Artificial technology
I'm confident that by 2024 artificial intelligence (AI) and virtual reality will become a regular siting within our industry, as new technologies continue to help restaurants create more personalised experiences for their guests.
The recent announcement of McDonalds' major AI investment is a clear indicator of how close we are getting and how mainstream it will become.
With the 20% accuracy gap in AI predicted to be closed in less than five years, driverless food delivery cars could be a very real thing, which may well further the expansion of the growing restaurant home delivery market.
Self-serve technology and facial recognition
The acceptance of facial recognition will grow within UK restaurants. A survey at Global Gaming Expo revealed that nearly 50% said that facial recognition would actually improve their overall restaurant experience. It won't be long before the British follow suit.
Forty-six percent restaurant owners questioned by Econsultancy, openly said that they expect facial recognition and 3-D to be used in most restaurants by the end of 2025. These new technologies will be used for food quality, portion control, recognising guests, security and measuring guest sentiment.
Self-serve technology and virtual assistants
The majority of operators will offer self-serve kiosks with many abandoning cashiers altogether. Consumers will increasingly become digitally driven with expectations of speed, autonomy and customisation that dominate their everyday lives.
With the advancement of AI, virtual assistants will become part of this experience; with 31% of consumers saying their dining experience would be better if they could order through a virtual assistant (Econsultancy).
Augmented reality
Augmented reality is likely to penetrate the customer experience in a number of ways. Apart from valuable information about the meals or restaurant itself, it will deliver exciting experiences to its customers and be magnet for novelty value.
Customers can already use augmented reality to visually experience and plan their meal and get familiar with the chef. It won't be long before it becomes the norm and expected part of the order process.
Ten operational aspects that will happen:
More prominent pick up counters: will change the face of limited-serve restaurants, prompting more prominent pickup counters and areas to organise to-go orders.
Increase in "smart" kitchen equipment: Greater reliance on data means an increase in "smart" kitchen equipment that can analyse inventory flow, track food safety, trace ingredients and send real-time mobile updates to operators.
Second makeline: With the repurposing of staff away from order taking, most kitchens will have a second makeline, outfitted with screens and for preparing orders for off-premise dining.
Automation: Preparation work and repetitive tasks like chopping vegetables or compiling burgers will be made more efficient, thanks to automation. But this doesn't mean robots will take control of the kitchen, we will still need flexibility in the back of house.
Robots: It's unlikely robots will replace serving staff simply for the reason, British people love human interaction. But we can expect robots to replace staff in jobs such as cleaning.
Smaller footprint: Front of house will require a smaller foot print as take away will increasingly dominate. For those that choose to dine-in, cosy seating will be tucked away to create an intimate and private space.
Self-serve and frictionless payments: the cashless environment will grow as more operators move to self-serve kiosks and customers demand the privacy and customisation of self-serve. Alongside the rise of new payment methods becoming the norm such as iris and fingerprint scanning.
Drone delivery and driverless cars: It's unlikely drones will play a key role due to logistical impracticalities (and accidents shown in the BBC's Years and Years) but once AI closes the accuracy gap, we can expect to see the adoption of driverless delivery cars.
Virtual reality: Will become an added dimension to add a sensory immersion to the full guest experience.
3D food printing: Food printing is already being tested in some restaurants. Given its benefits of less manpower and ability to get creative with intricate food designs.