20th Nov 2020 - 05:00
Image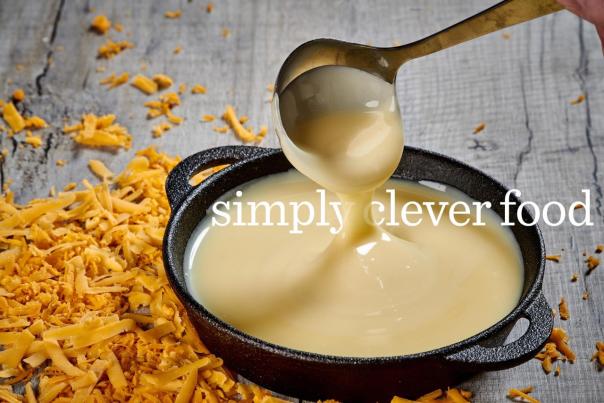 Abstract
Food ingredients manufacturer Macphie has launched the first phase of its new 'simply clever' branding.


Working in partnership with creative agency MadeBrave, Macphie launched its new visual identity, building on its 'premium product portfolio'.
Andy Stapley, chief executive of Macphie, said: "I once asked someone what made Macphie different and their response was, 'Macphie does the clever stuff'. That stuck with me and became a key building block when we were thinking about how to communicate our brand foundations.
"Our products are high quality and our brand and packaging should reflect this. We do all the science and research to take the pain out of cooking complicated recipes and create quick and consistent solutions for our customers.
"The rebrand reflects a new chapter for us. We have ambitious growth plans in the pipeline and refreshing our identity helps us refocus for the future, while holding on to the essence of what makes Macphie, Macphie."
Macphie is a go-to partner for food brands across the world and they have been producing 'premium' food ingredients since the 1920s.
Andrew Dobbie, founder of MadeBrave, added: "Our best work has always come out of partnering with brands like Macphie that have a clear purpose at the forefront of everything they do.
"The people at Macphie are passionate about what they do, and so collaborating with them to bring this new visual identity to life was a really rewarding and enjoyable experience. We're very much looking forward to working with the team at Macphie to grow the brand even further."