11th Jan 2023 - 15:02
Image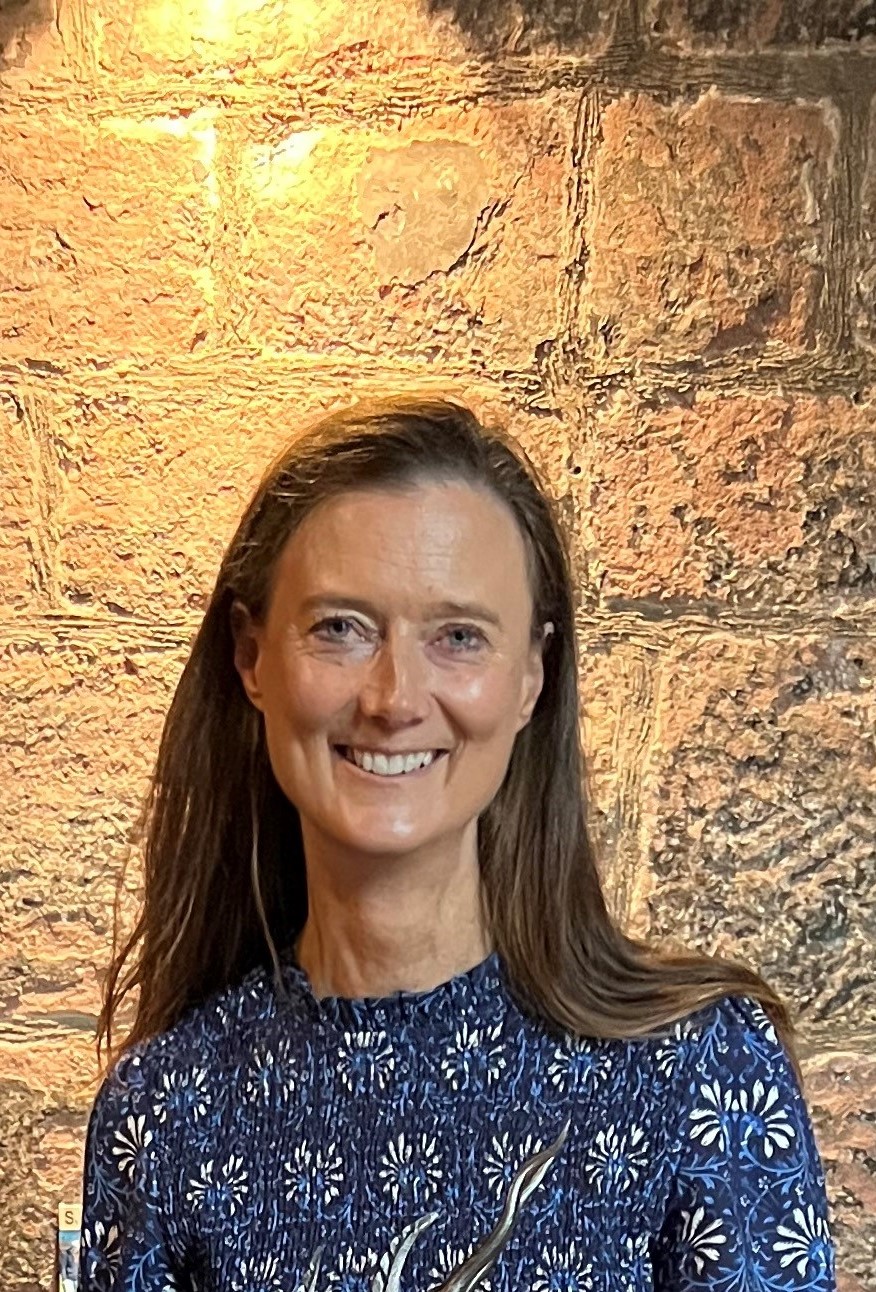 The founder of Love British Food and the national food celebration, British Food Fortnight, which are now the most established promotions of British food in the public sector.
Recently she has been instrumental in setting up industry working groups for school chefs, with LACA, and for hospital caterers, with the HCA and the Hospital Food Review Team.
She organised farm visits for NHS caterers to show them the environmental and nutritional reasons for buying from British farmers; a national network of farm visits is now planned. She has also presented the case for British food to every HCA regional branch. As a result, Northern Ireland hospitals will be taking part in 2023 under the umbrella 'Celebrating Northern Irish food during British Food Fortnight'.
Defra is now supporting her public sector work, helping promote it through the media, producing films of chefs talking about why they buy British and proposing ministerial site visits.
Love British Food's Alexia Robinson says price and supply issues can be catalyst for change
View the full list of the Most Influential in Public Sector Catering 2022