14th Oct 2021 - 04:00
Image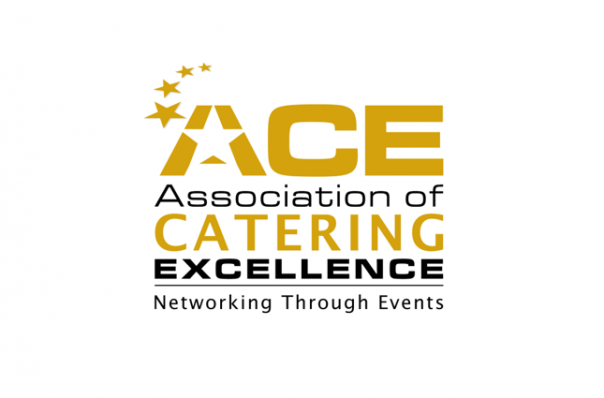 Abstract
The Association of Catering Excellence (ACE) will host a networking event at Humble Grape in Fleet Street on 9 November 2021 from 6pm until late.
The event offers people the chance to catch up with their friends and colleagues just before the run-up to Christmas.
Tickets cost £40+VAT for members and £50+VAT for non-members, which includes a drink on arrival, canapes and a DJ from 9pm.
For more information and to book contact Louise@acegb.org