25th Aug 2023 - 05:00
Image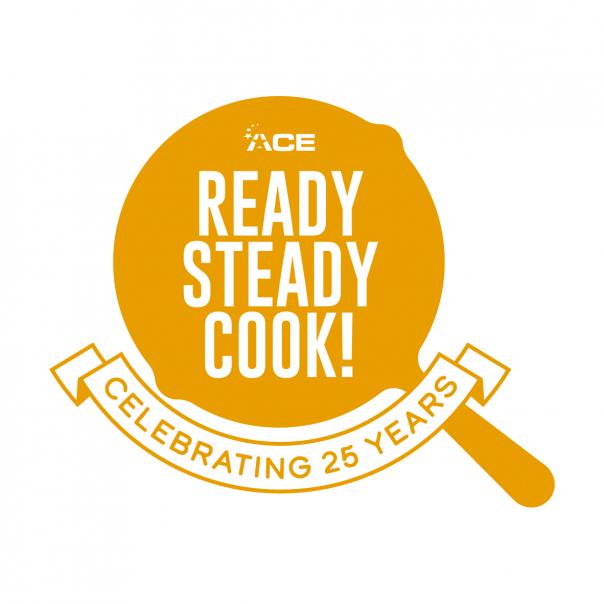 Abstract
The Association of Catering Excellence (ACE) has announced the 12 teams who will take part in the 25th anniversary Ready Steady Cook competition.
The 12 teams are from Bartlett Mitchell, BaxterStorey, Bennett Hay, Blue Apple, Genuine Dining Co., Grazing Food, Holroyd Howe, Houston and Hawkes, Lexington, Restaurant Associates, Sodexo and Vacherin.
A spokesperson for ACE said: "The style of cooking this year has taken a completely new angle to bring the style of the competition up to date with the current food scene in the UK. We are also mindful of reducing food waste as much as we can as these types of competitions are typically very wasteful."
The judges for the competition will be Pip Lacey (Hicce), Andrew Clarke (ACME Fire Cult) and NCOTY winner Ben Murphy (Launceston Place), chaired by Daniel Ayton (President of the Disciples Escoffier UK). 
Ticket price £68+VAT for members, £88+VAT for non-members (to include supper and a drink). Please email Louise to book - louise@acegb.org.