13th May 2022 - 06:00
Image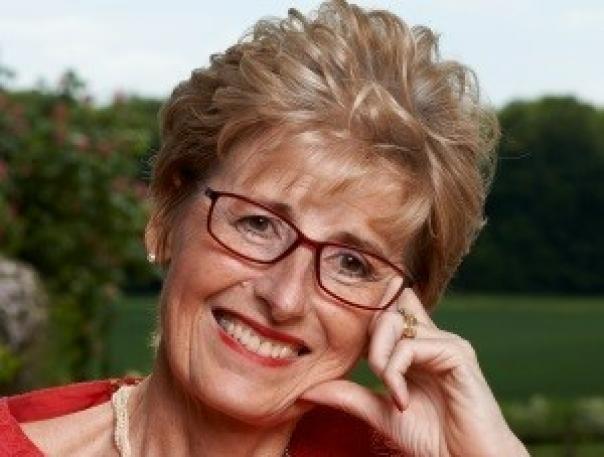 Abstract
The Association of Catering Excellence (ACE) has announced that entries are now open for the Robyns Award, which aims to showcase young talent within the foodservice sector.
The ACE Robyns Award was created in memory of Robyn Jones, founder of CH&CO, who passed away in September 2015. She was known for her tireless work in mentoring, training and developing young talent.
The awards are open to talented team members aged 35 and under, who 'have what it takes to make a real difference in the industry', whether that's cooking, serving or driving a business forward. The winner of the ACE Robyns Award 2022 will receive a prize from sponsors Troika, the Robyns Trophy and lifetime membership of ACE.
The runner-up and their guest will be invited to join ACE members at their charity dinner in 2023 and third place will win afternoon tea for two at Harrods. For more details and an entry form please email: louise@acegb.org (nominations close 20 May).