6th Aug 2020 - 09:08
Image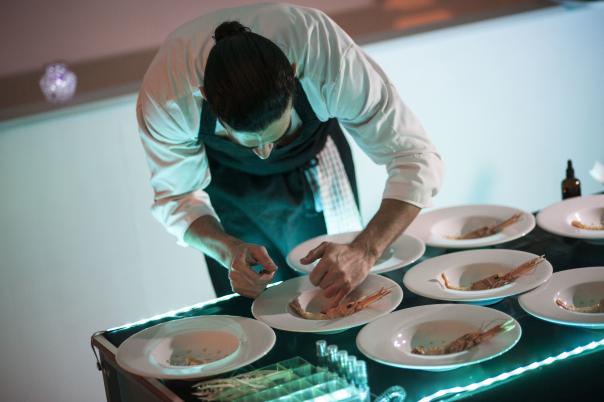 Abstract
According to job board CV Library the amount of catering jobs being advertised fell by 61.2% in July when comparing the data to a year ago.
However, there were 36.1% more catering vacancies available in comparison to June 2020 suggesting the job market is slowing improving.
The average pay for new catering jobs has dropped by 6.1% year-on-year from £22,034 in July 2019 to £20,680 in July 2020.
Lee Biggins, founder and chief executive of CV Library, commented: "The month-on-month dip in pay for new jobs does suggest that companies are starting to make difficult decisions about their workforce. 
"Candidates may well expect to take a pay cut during an economic downturn, but be prepared to have difficult conversations with applicants who may be expecting more than you can offer right now."