14th Oct 2021 - 08:04
Image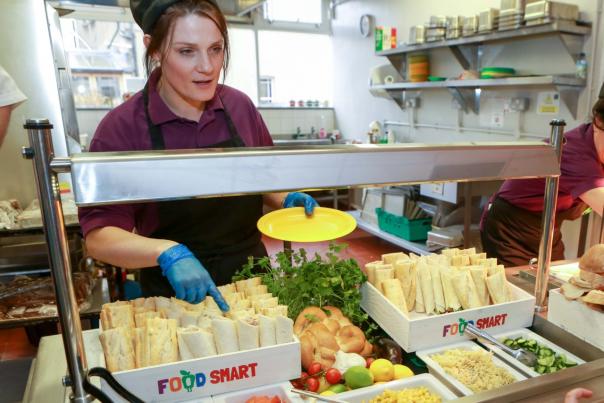 Abstract
Alliance in Partnership (AiP) has announced that it has secured a second contract with Anthem Schools Trust.
Anthem Schools Trust is a multi-academy trust with 16 primary and secondary schools located across the East Midlands and London Thames Valley.
The new contract is for the 600-student strong Gladstone Park Primary School in Brent, where AiP plans to introduce its new look 'Food Smart' primary school branding. AiP already provides school food at St Mark's CE Academy, which is also part of the Anthem Schools Trust.
Last month AiP announced their culinary development teams had been taking 'inspiration' from Tik Tok and Instagram to update their school food offering.