7th Mar 2022 - 06:00
Image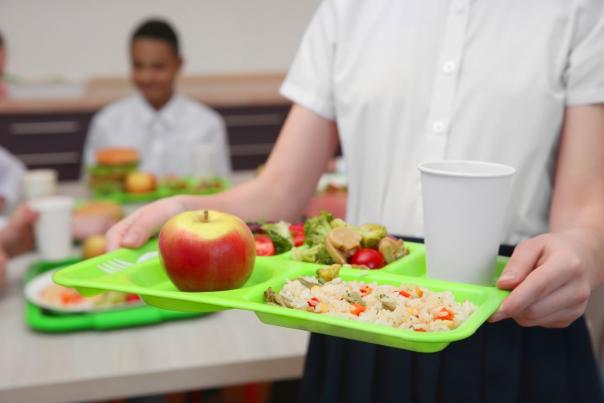 Abstract
Supply chain management and procurement company Allmanhall has agreed contracts with a further 20 educational establishments since the start of the academic year.
The Inspired Learning Group, Devonport School for Boys, Bournemouth School for Girls and Brooke House College are amongst the academies and independent schools to have moved their food procurement to the management of Allmanhall.
The client support team at Allmanhall understand the resource and workforce challenges faced by many schools at present. By liaising with suppliers on behalf of them and providing administrative efficiencies when it comes to invoice processing, stock taking and using catering controls platform, they relieve some of the pressures.
Graham Bond, bursar at Burgess Hill School, said: "Allmanhall not only continue to deliver the savings and quality promised but also streamlined the back office operation… administrative support is first class and enabled me to realise that manpower saving."