13th Oct 2020 - 06:00
Image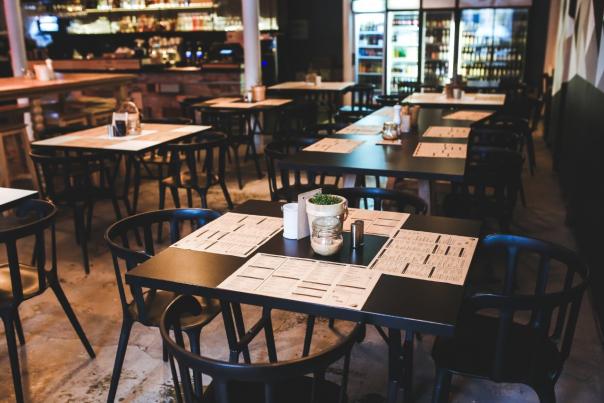 Abstract
The latest figures from Fourth and Wireless Social have revealed almost half of hospitality workers (43%) are still on furlough as the scheme comes to an end this month.
Despite the momentum generated from August's 'Eat Out To Help Out' scheme hospitality workers' jobs still 'hang in the balance'. According to the research there has been an 18% drop in overall staff headcount compared to September last year, which equates to 500,000 people who have lost their jobs.
The total number of hours worked across the sector in September was 20,283,957, which is in line with the hours recorded in August – but 48% down when compared to September 2019.
Sebastien Sepierre, managing director of EMEA, Fourth, said: "September has been incredibly tough for hospitality businesses, as the sector has been hit by further challenging restrictions that have impacted trading and consumer confidence. The fact that nearly half of the workforce remain on furlough, with the closure of the scheme on 31st October is concerning.
"However, this is an extremely innovative and resilient sector, and it's vital that operators continue to think and act dynamically, particularly around the way they schedule labour to ensure they have the right number of team members in place, to deliver guests the experience they expect."
The data highlighted the result of local lockdowns and the impact it has had on the hospitality industry. Visitor traffic in Liverpool dropped to 60% below the pre-Covid average on 3 October and this was mirrored in Manchester (below 55%) over the same weekend.
Julian Ross, chief executive of Wireless Social, added: "The fact that nationwide footfall remained consistent throughout September was an encouraging sign for our industry, however the latest round of Government restrictions and the threat of more to come could be the straw that breaks the camel's back for some businesses.
"Our footfall data reveals the impact that these restrictions, with seemingly little scientific evidence to justify them, have had on visitor traffic particularly at a time when businesses require as much support as possible."