17th Aug 2021 - 06:00
Image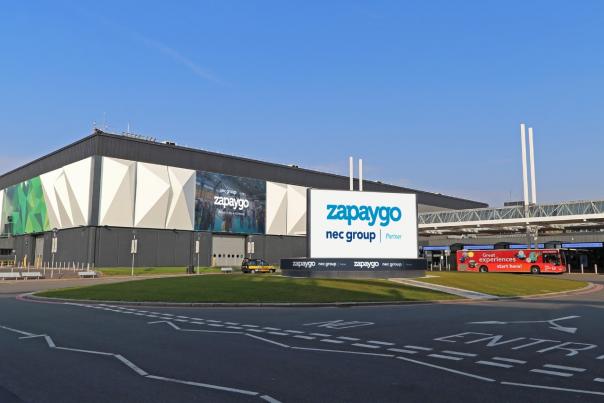 Abstract
Amadeus will use a new pre-order and pre-pay technology at its venues, as event business resumes for the contract caterer.
Zapaygo's mobile app will make its debut at the Champions of Boxing event at Utilita Arena Birmingham on 28 August. The NEC Group signed a multi-year deal with mobile pre-order and payment app Zapaygo, making them the exclusive food and beverage pre-purchase partner for Amadeus at NEC Group venues.
The new technology offers customers the option to pre-order and pre-pay for food and drinks at the National Exhibition Centre (NEC), International Convention Centre (ICC), Vox Conference Venue (Vox) and Birmingham's two arenas.
Kevin Watson, managing director at Amadeus, said: "We are delighted to have pre-order app Zapaygo as a long-term partner for Amadeus. This innovative technology will work seamlessly alongside our cashless strategy throughout all NEC Group venues.

"We look forward to offering our customers greater choice in how they purchase from us, speeding up service times and reducing queues, while keeping our team and customers safe in a post-Covid world."
Amadeus caters for seven million visitors a year at the NEC Group's five venues and more than 30 venues across the UK including visitor attractions, exhibition venues and conference centres.
Mike Fisher, vice chairman of Zapaygo, said: "The new partnership enables us to continue to drive excellent customer service and consumer benefits as we connect the significant networks both organisations interact with."